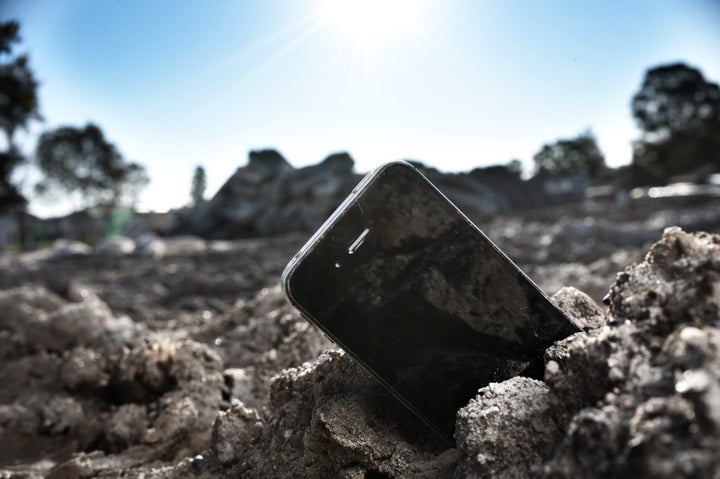 So, you got to work and realized you have no idea where your phone is. You've checked your pockets, your bag, scraped the carpet under your desk and opened all your desk drawers. You're stumped.
But did you try asking Google?
New features rolling out on the search engine "soon" will help you locate or secure a misplaced device -- even if it's an iPhone -- the tech giant announced in a blog post Wednesday.
Once the update hits, you'll be able to Google "I lost my phone" and choose from a number of helpful options: You can make the phone ring, display a message on the screen for whoever finds it, lock the device or delete all its data.
If you have a lost phone emergency before the search update, though, you can access these options right away using Google's new "Find your phone" page.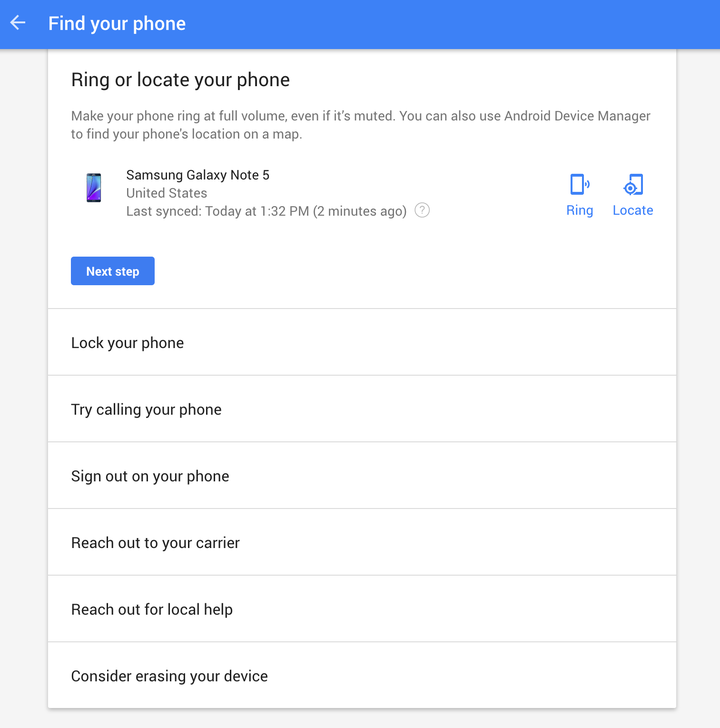 Currently, Googling "I lost my phone" or "find my phone" will display a map showing an approximate location of where the gadget is, though it won't work unless your phone's GPS is on. Also, this service was previously available only through the Android Device Manager -- no iPhones, in other words.
Thankfully, the new phone-finder feature will work with both Android and iOS devices.
Google on Wednesday also announced new ways to access your privacy settings. You'll be able to use a voice command to tinker with your controls or just search for your name to visit your account page.
And you might want to try that out.
As usual, you should consider that these cool features work because you're giving Google access to your personal data -- including your location, if you use the "lost my phone" feature. Only you can decide if it's worth trading a little bit of privacy for convenience.
REAL LIFE. REAL NEWS. REAL VOICES.
Help us tell more of the stories that matter from voices that too often remain unheard.