Google doesn't want you to worry about the afterlife -- or at least what's left of your digital assets once you're gone.
Announced in a blog post Thursday, the feature is targeted at people who want to create an automated digital will, however, the service could also be useful in less morbid situations -- when a user can no longer access her account, for example. (What if you plan to go on a lengthy expedition outside Wi-Fi range and need to put your Gmail on pause?)

Among its attributes, the Inactive Account Manager can suspend an account after a "timeout period" of three, six, nine or 12 months; notify specific contacts and send them data; and, in the most extreme cases, delete an account altogether. Google also offers the option to send the user a text or email message before taking any of these actions.
In the case of complete deletion, all the online data from a user's Gmail, YouTube, Google Drive and Google+ will be wiped out. However, the service is available only for personal accounts; it currently does not apply to Google Apps accounts.
Though users may be worried that the feature could inadvertently suspend an account after the timeout period, Google assures that it detects activity by considering a number of factors, including sign-ins, web history and Gmail usage.
Related
Before You Go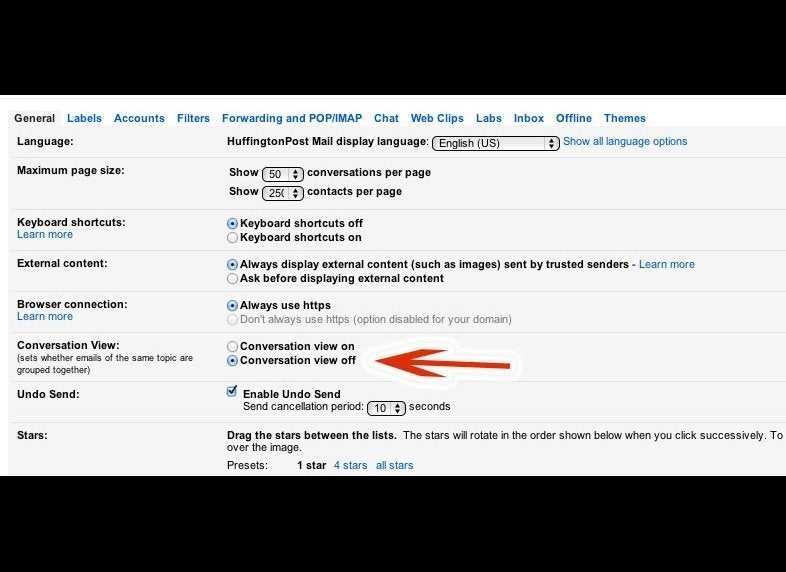 7 Gmail Questions You Were Afraid To Ask
Popular in the Community