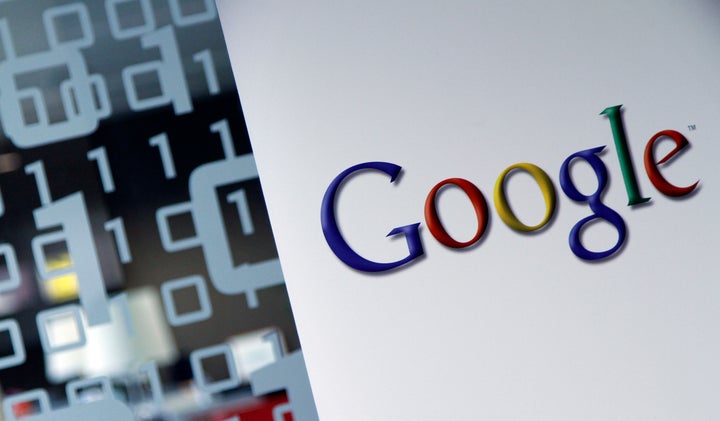 Google can't guarantee you'll always be on time, but they may have done the next best thing.
In a blog posted early Wednesday, the company unveiled Google Live Transit, a Google Maps service that alerts public transportation travelers of precisely when their ride is "actually going to arrive."
According to software engineer Sasha Gontmakher, Google partnered with transit agencies in six cities -- Boston, Portland, Ore., San Diego, San Francisco, Madrid and Turin -- to develop a real time update system for public transportation. The service will tell you if your bus or train has encountered a detour, construction or any other delay.
Users can also use the tool, which Google intends to bring to additional cities, to click on any Google Maps station icon and scroll through live departure times and traffic alerts.
The service is available for desktop and mobile devices operating on Android 1.6 or greater.
WATCH:
Popular in the Community