Google Maps can take you anywhere. But frustrated travelers sometimes find themselves without Wi-Fi or data coverage, making it impossible to access their routes. Luckily, Google is trying to change that.
The company announced on Thursday that the company will be making Google Maps search and navigation features available offline. According to a Google spokesperson, the feature will be available to Maps users later this year.
"This was influenced by a number of scenarios where access to maps would be useful," said the spokesperson in an email conversation with The Huffington Post. "Some examples might include when someone is in a coverage dead-spot in their town or city -- for instance a parking garage. Or if someone is traveling to another country and they don't have a local data plan."
While Maps can already take you all around the world from the seat of your chair, this could be the latest innovation to change the future of travel.
"Our goal is to make traveling and exploring new places easier for people," said the spokesperson. Access to Maps while offline will allow people to make last-minute decisions or search for places of interest on the spot without having to pre-plan the day."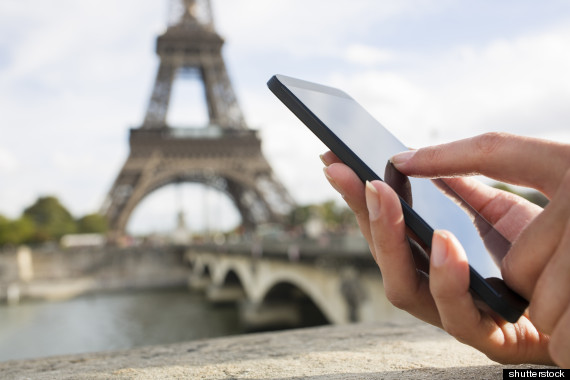 For even more ways that Google is making travel easier, try some of these hacks:
Use the train icon in Google Maps to pull up current (and future!) train schedules for your trips.
If you click the "Save the Itinerary" button for a particular flight on Google Flights, the search engine will monitor the price for you and let you know when it changes.
Before You Go
Fez, Morocco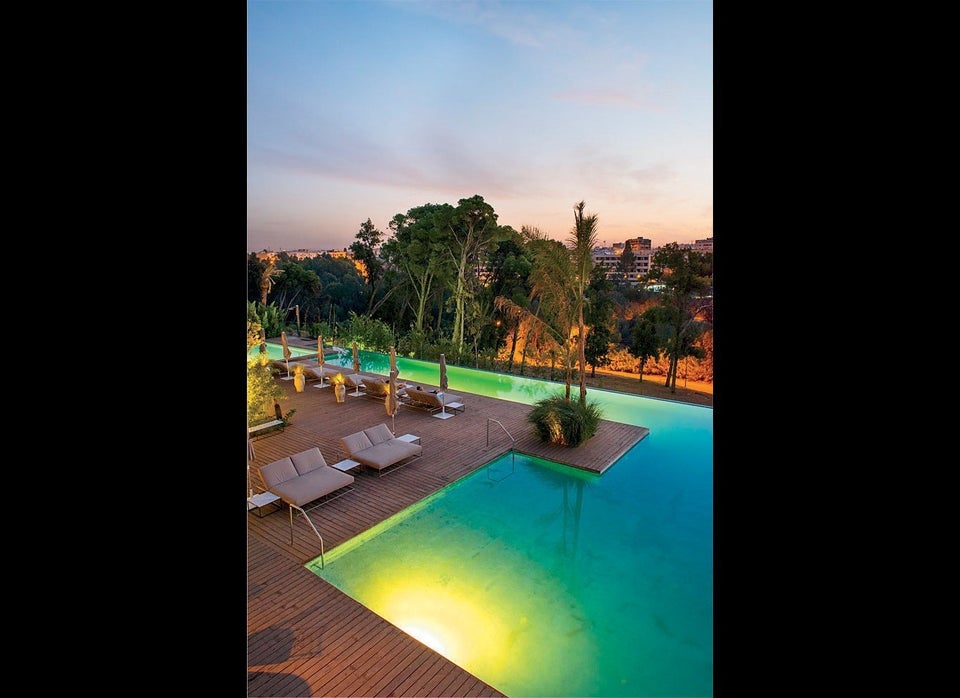 Catskills, NY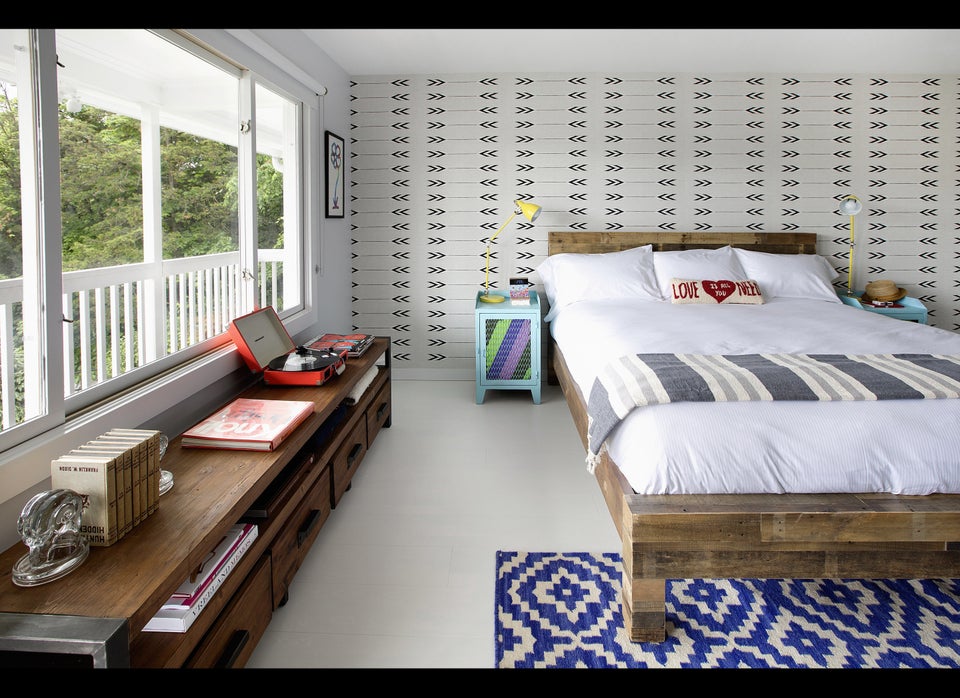 Rotterdam, Netherlands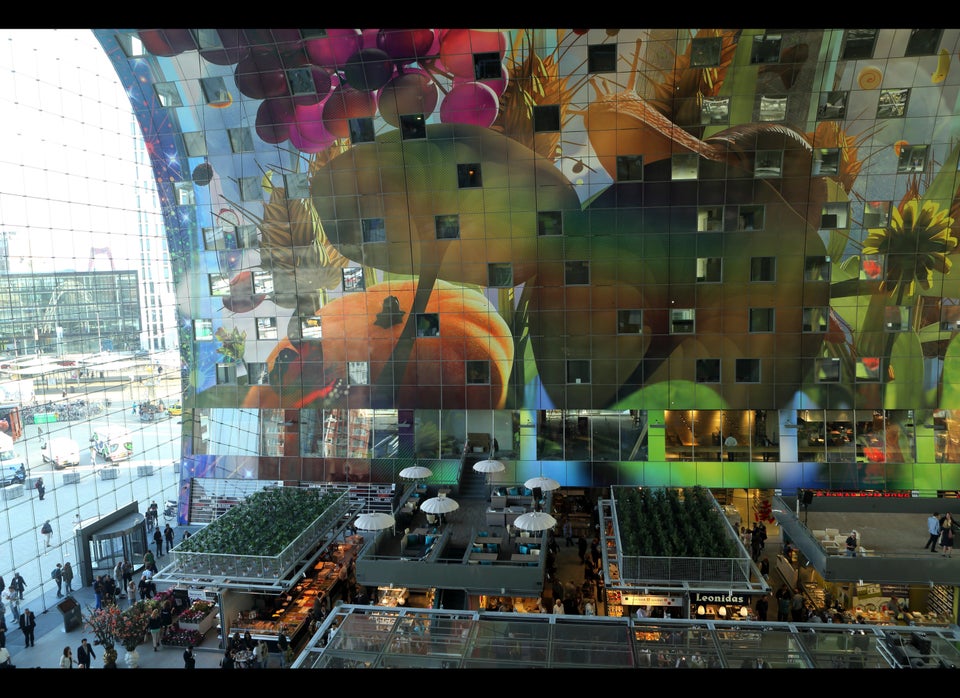 Puerto Plata, D.R.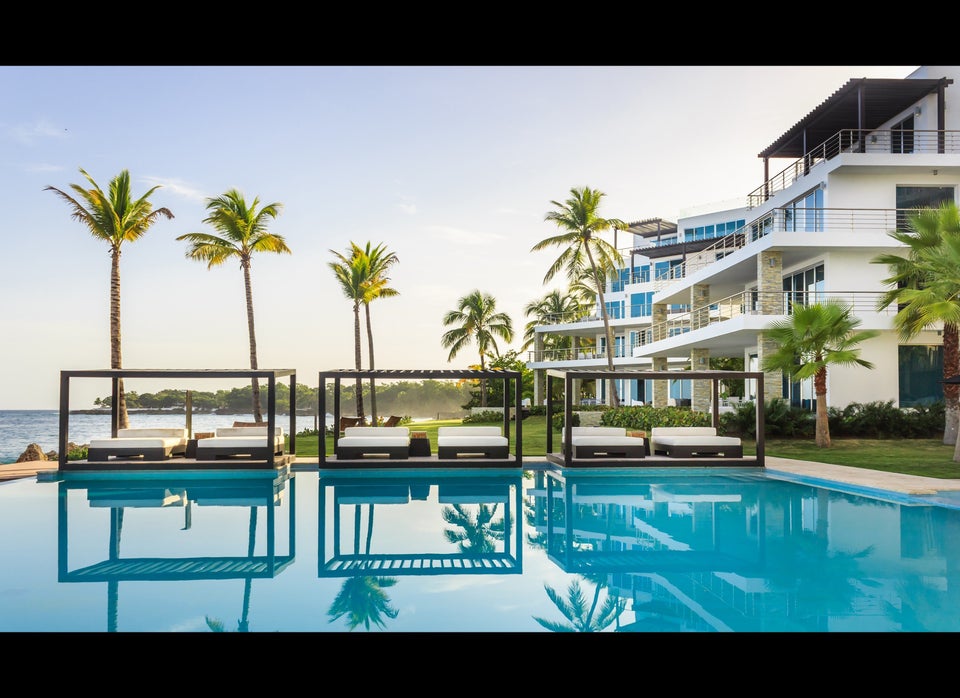 Wasatch Mountains, Utah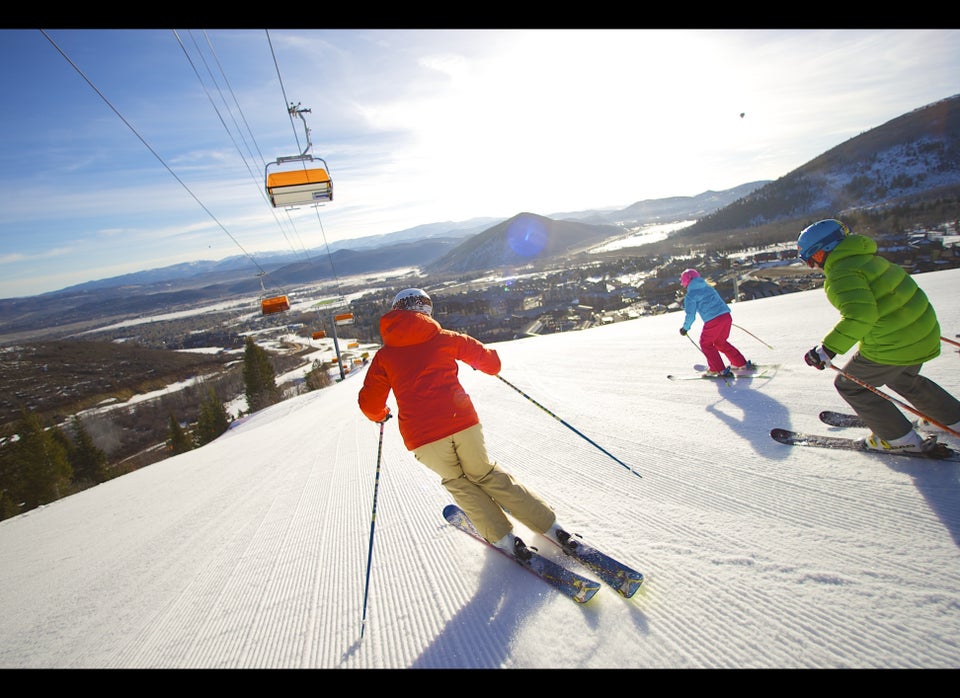 Istanbul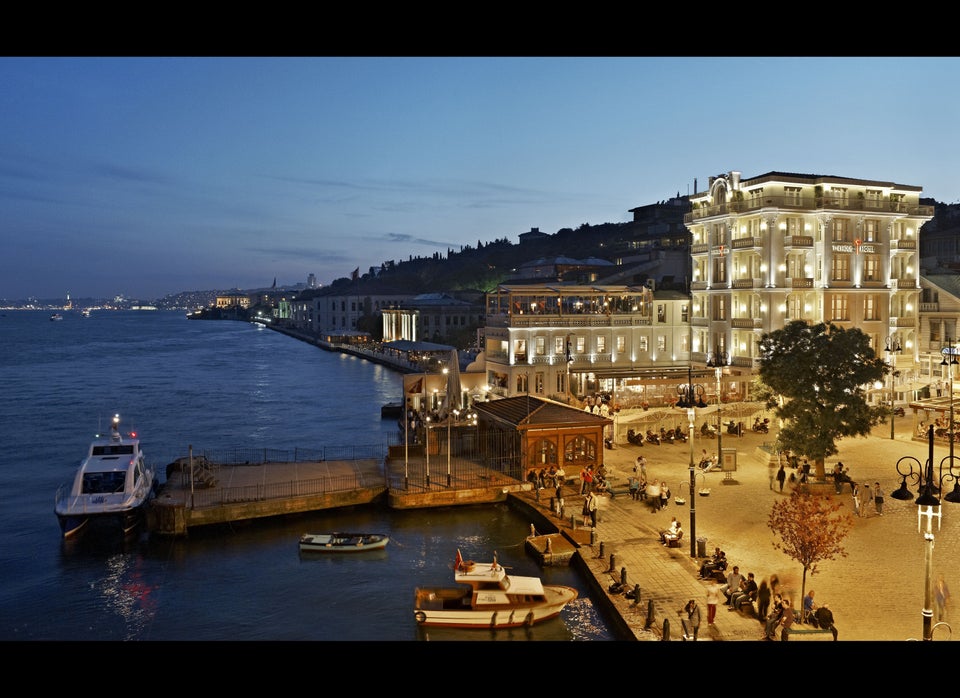 Chengdu, China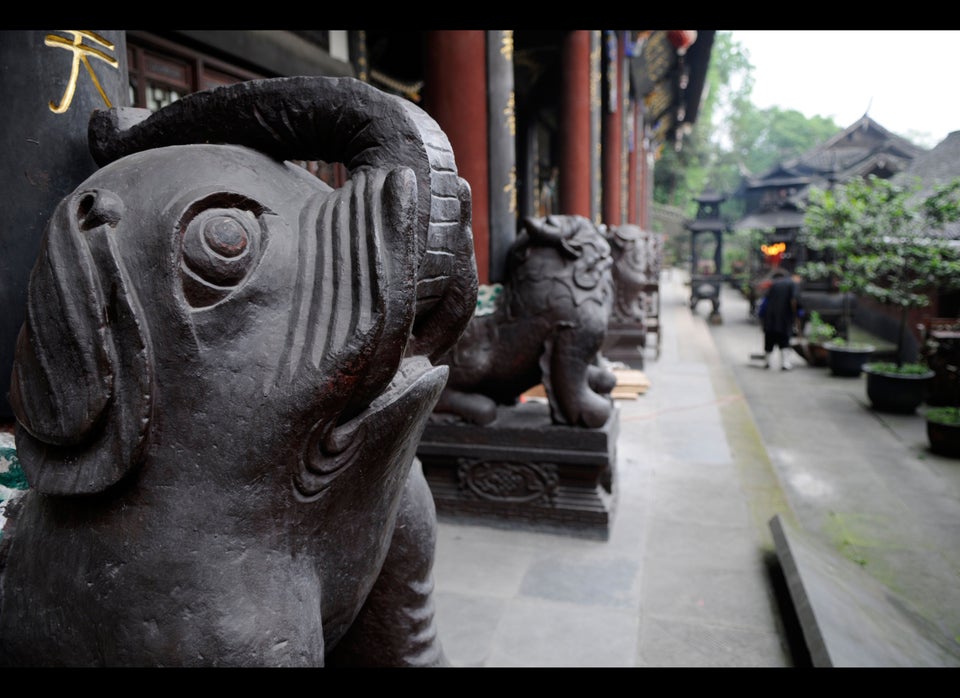 Popular in the Community