Google has corrected an issue with its Google Maps search algorithm which had led users who searched for "nigga house" to the White House.
"This week, we heard about a failure in our system -- loud and clear," Jen Fitzpatrick, Google's vice president of engineering and product management, wrote in a blog post Thursday.
The Huffington Post was first to report this week that entering the racist term in Google Maps led some users to 1600 Pennsylvania Ave., where the White House is located. In other cases, the map pinpointed the historically black Howard University or a location of the Waffle House.
"Certain offensive search terms were triggering unexpected maps results, typically because people had used the offensive term in online discussions of the place," Fitzpatrick explained. "This surfaced inappropriate results that users likely weren't looking for."
"We sincerely apologize for the offense this has caused, and we will do better in the future," she added.
Before You Go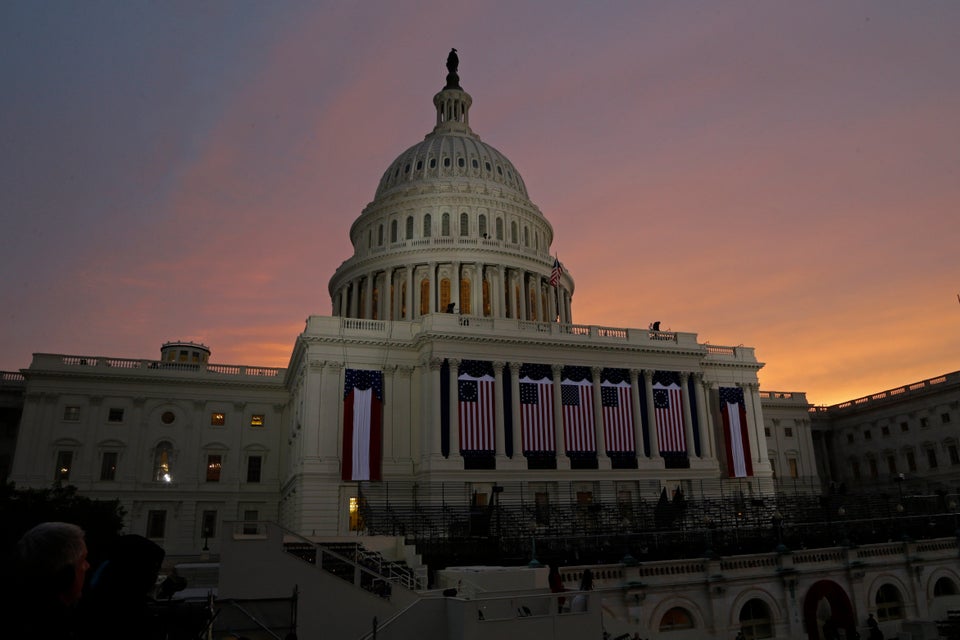 U.S. Capitol Photos
Popular in the Community