Everyone needs a break now and then, but unfortunately vacation days are few and far between. Don't stress though, you can fill your craving for world travels without even leaving your desk chair -- by traversing the globe via Google Maps.
Most of us know Google Maps as a handy tool for getting from one place to the next. The street-view feature allows you to visualize your destination so you know exactly where you're going.
But Google Maps can also be used to transport yourself to somewhere beautiful and far away, just by doing a search and some virtual exploring.
Google recently added Venice to their catalogue of mapped locations. Watch the video above for a taste of the Italian city.
View Larger Map
Follow the Bright Angel Trail and take in those epic, sweeping views of one of America's best natural attractions.
Because everyone could use a quick little trip to
La Ville-Lumièr
.
4. The Colosseum, Rome, Italy
View Larger Map
The full 360 degree panoramic view should satisfy your historical travel craving.
Seychelles is consistently lauded for having some of the most beautiful beaches in the world. See for yourself.
If you want to make the trek, but don't yet have the guts, you can take a virtual tour of the UNESCO site. Begin at the trailhead and make your way up the mountain.
The Rio Negro (Black River) is the largest left tributary of the Amazon and the largest blackwater river on the planet.
8. Whistler Blackcomb, British Columbia, Canada
Can't make it to the slopes? Get your fill of sweeping views from the top of 7th Heaven at Whistler Blackcomb.
Chicen Itza archeological site transports you all the way back to Mayan civilization. You can transport there via Google.
10. Cape of Good Hope, South Africa
Take a peak at this classic bucket list destination. It's a far journey in real life, but you'll be in there in seconds this way.
Related
Before You Go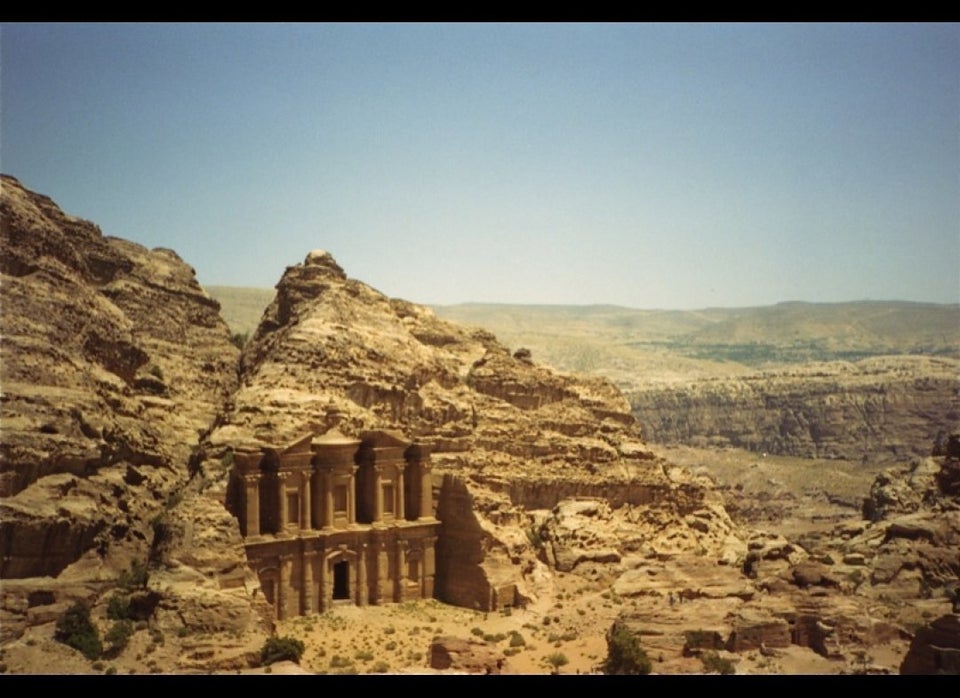 20 Most Beautiful Places