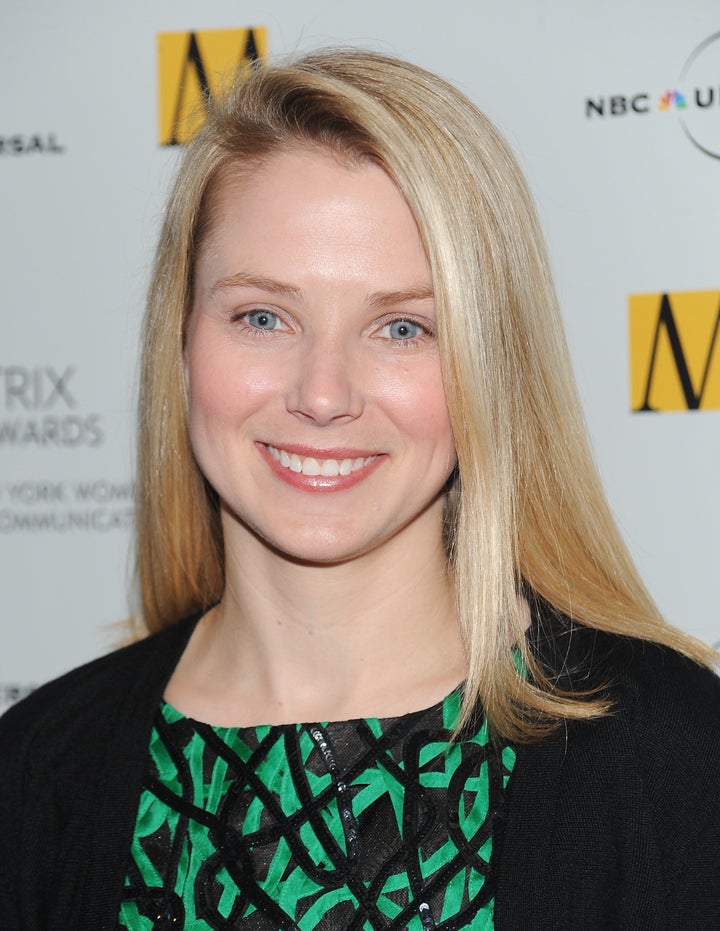 In an interview with Michael Arrington at TechCrunch Disrupt, Google's VP of product management Marissa Mayer discussed mobile, maps, investments, her cell phone number, and more.
Mayer said that Google Maps for mobile has just passed 200 million installs, with mobile use of the service accounting for 40 percent of all Maps use. Mayer said that she expects traffic on Maps for mobile to exceed that on the desktop Maps.
Arrington was keen to get Mayer to name what percentage of total searches are conducted via mobile devices, a number Google has not yet disclosed. After telling the crowd both her work and personal emails, he asked if she'd give the crowd her cell phone number. She demurred. Arrington followed up by asking if she'd rather he tweet out her cell phone number, or if she'd prefer to reveal the mobile search figure.
She went with the cell phone number (though he didn't tweet it).
Mayer also discussed a search concept she called "contextual discovery."
"Can we do a search without someone doing a search?" she asked. "From your context, where you've been, what you've been doing, can we give you just the right piece of information? [...] Can we tell you if you walk into a restaurant where a friend was last week what they ordered so you can figure out if you should order it?"
Mayer, who is an investor in mobile payments startup Square and private sales site One Kings Lane, also talked about her passion for investing.
"I love entrepreneurs, I love investing, I love learning about new companies," she said. "I've been active as an angel for a little while, I really think it's fun. I just think it's really exciting and right now is a particularly exciting time in Silicon Valley and New York."
Asked about the mood at Google, Mayer was upbeat.
"It's really optimistic. There's always been a lot of energy," she said. "I always joke that Google's a really twitchy place."
Popular in the Community