As refugees continue to flee war-torn Syria in the hope of a better future, Google is taking steps to help them.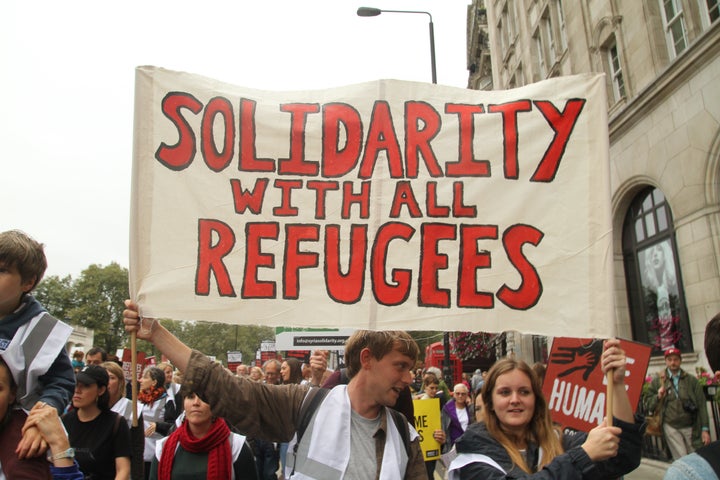 Rita Masoud, a project marketing manager for Google, is herself a refugee from Kabul, Afghanistan.
"When I was seven, my family and I fled to Europe with our belongings in a single suitcase, hoping for a safer and better future," Masoud said in the statement. "Our journey involved many dark train and bus rides, as well as hunger, thirst, cold and fear. Fortunately, we received asylum in The Netherlands, where I grew up in a safe environment and was able to find my way in life."
"I was lucky," she continued. "But as the refugee and migrant crisis has grown, many people like my family are desperate for help."
More than 3 million people have fled Syria to the country's closest neighbors, including Turkey, Lebanon and Jordan. Another 6.5 million are internally displaced within their home country, according to the United High Commissioner for Refugees.
Support HuffPost
The Stakes Have Never Been Higher
Related
Popular in the Community