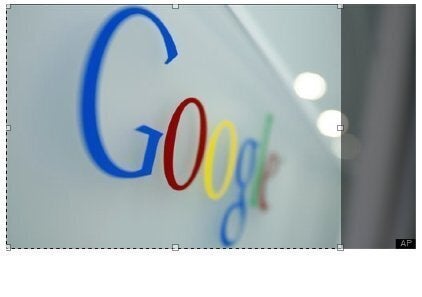 Rumors that Google is working on a Facebook competitor called "Google Me" were confirmed by Facebook's former CTO, Adam D'Angelo, in a blog post on Quora, a Q&A website.
D'Angelo's confirmation that Google Me is a "real project" and "not a rumor" comes after Digg founder Kevin Rose tweeted that a "very credible source" had revealed that Google was going to "launch facebook [sic] competitor very soon" called "Google Me."
D'Angelo lists what he has "pieced together from some reliable sources:"
* This is not a rumor. This is a real project. There are a large number of people working on it. I am completely confident about this. * They realized that Buzz wasn't enough and that they need to build out a full, first-class social network. They are modeling it off of Facebook.

* Unlike previous attempts (before Buzz at least), this is a high-priority project within Google.

* They had assumed that Facebook's growth would slow as it grew, and that Facebook wouldn't be able to have too much leverage over them, but then it just didn't stop, and now they are really scared.
As one of the Quora commenters noted, Rose appeared on TWiT Live Monday and when asked about his "Google Me" tweet, mentioned that he "was asked to take down the Twitter post." "I'm guessing that something must be up if Google jumped on it that quickly," the commenter speculated.
Some have speculated that Google's Facebook rival could be an integration of Google's existing social networking services, Buzz and Orkut. But Inside Facebook notes that if Google is indeed "modeling it off of Facebook," this "likely means creating a similar user interface, features like the news feed and personal profiles, if not data polices, developer platform, core applications and other important parts of Facebook today."
Facebook's privacy policies have rankled some, yet it boasts a user base nearly 500 million strong. Meanwhile, Google's foray into social networking, especially with Buzz, has suffered less than meteoric success. Does Google stand a chance at wooing users away from Facebook? What will it take for them to do so?
Related
Popular in the Community