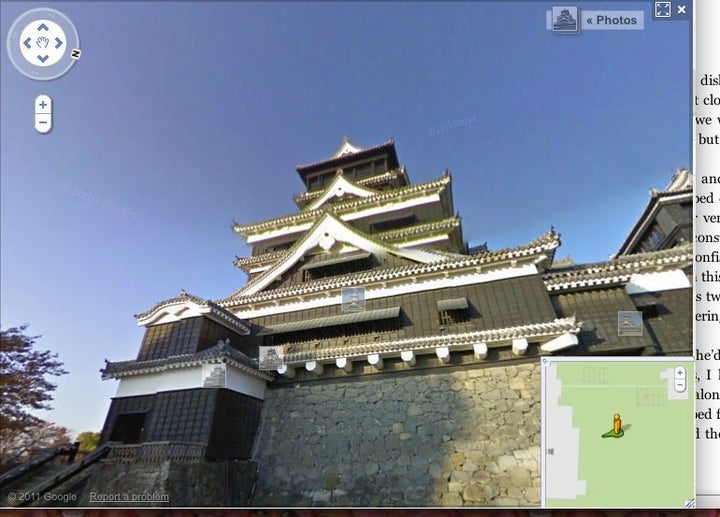 Microsoft and Google have been sued by a Louisiana company accusing the two tech giants of violating a patent around 3D mapping technology.
Transcenic Inc. alleges that the two companies inappropriately acquired technology that lets them map in three dimensions, according to Bloomberg.
Google's Street View and Microsoft's Streetside programs let users see a 3D rendering of places in the world rather than just satellite imagery from above. The suit also names AOL and MapQuest as defendants, for its 360 View technology.
That alleged misuse "has injured Transcenic and Transcenic is entitled to recover damages adequate to compensate for such infringement," the company said in its filing.
Popular in the Community