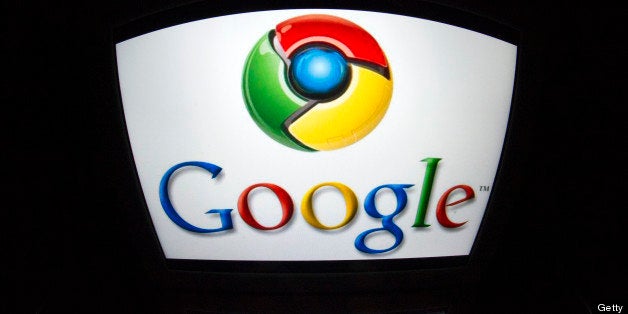 Google has positioned itself as a champion of Net Neutrality, the idea that Internet service providers should be transparent and should not discriminate against or block any "lawful content, applications, services or non-harmful devices" on the Internet. But now Google appears to have reversed its stance on Net Neutrality in a move that could anger many of the company's tech-savvy supporters.
Wired Magazine on Tuesday revealed that Google, despite its past support for Net Neutrality, has quietly eschewed that position: Buried in the Terms of Service of Google Fiber, Google's new ultrafast broadband network, is the clause, "You should not host any type of server using your Google Fiber connection."
However, Google employees have indicated that the company won't enforce the terms of service to the letter. In Google Fiber's product forum, employees assure users that the company won't come after their nanny cams or Minecraft servers. An employee under the handle "Nodas" points to Google Fiber's FAQ, which states that despite the server prohibition in the contract, "use of applications such as multi-player gaming, video-conferencing, home security and others which may include server capabilities but are being used for legal and non-commercial purposes are acceptable and encouraged."
Nodas also hints that Google may soon provide a "small business product" for those who want to hook commercial servers up to Google Fiber.
Update: Google spokesperson Jenna Wandres has given us this statement: "Google is a strong supporter of the open Internet and our stance here hasn't changed. This is a standard practice of network management, and as we said in our filing, the policy does not prevent legal, noncommercial use of applications such as multi-player gaming, video-conferencing, and home security."
Popular in the Community