 "Assertions in the press that our compliance with these requests gives the U.S. government unfettered access to our users' data are simply untrue," David Drummond, the search giant's top lawyer, wrote, echoing not one but two flat-out denials that the government has "direct access" to company servers. Last week, The Guardian and The Washington Post had bombshell reports on a National Security Agency program called PRISM that lets the government collect emails, photos and other information from Internet users.
As it currently stands, Google is prohibited by law from disclosing the number of government data requests it receives under the Foreign Intelligence Surveillance Act -- the controversial law that empowers PRISM -- as well as the number of individuals affected by those requests. "We therefore ask you to help make it possible for Google to publish in our Transparency Report aggregate numbers of national security requests, including FISA disclosures—in terms of both the number we receive and their scope," the company wrote.
"Transparency here will likewise serve the public interest without harming national security," Drummond noted in the letter. Transparency will also make it easier for Google to clear its name to Americans who trust it with their data.
Related
Before You Go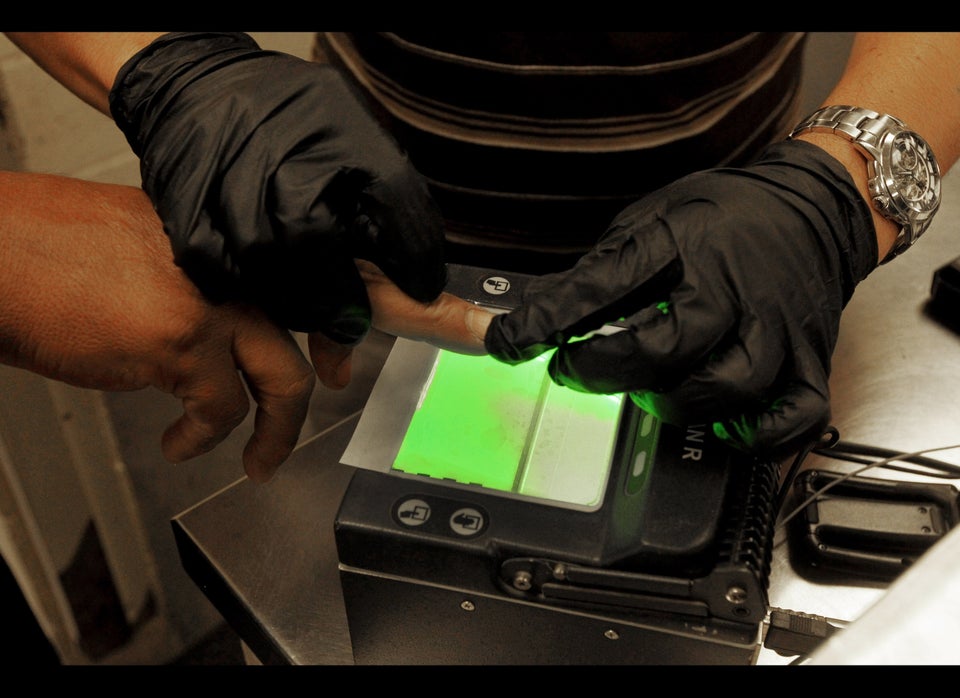 9 Gadgets To Help You Avoid Surveillance
Popular in the Community