 It's nearly impossible for companies to keep soon-to-be launched products a secret anymore.
The blogosphere is speculating on everything from operating systems to new product designs. Here are some of the most exciting predictions.
We might also see a new smartphone at the event. Rumors about an LG-made "Nexus 4" have already been circulating around the web for several weeks. The device will reportedly have a "quad-core 1.5 GHz Qualcomm Snapdragon processor and a 4.7-in. display with 1280 x 768 resolution," according to Computerworld. TechRadar published leaked photos of the supposedly "sparkly" phone and reported the device will have a 8MP rear camera, as well as 2GB of RAM.
(CNET has also suggested that Google may release a $99 Nexus tablet by the end of 2012, in partnership with Quanta Computer. This new device is expected to have a single core processor, and to be separate from the Nexus 7 lineup. Could we also see this at Google's event next week? Anything's possible, right?)
It sounds like Google is expected to launch two updated versions of the Nexus 7 (one 32GB device, and one 3G-enabled device), the LG Nexus 4 phone and Android 4.2 OS. We might see all of these, none of these or even more. The anticipated event is scheduled for 10 p.m. EST on October 29 and will be streamed live on YouTube.
Related
Before You Go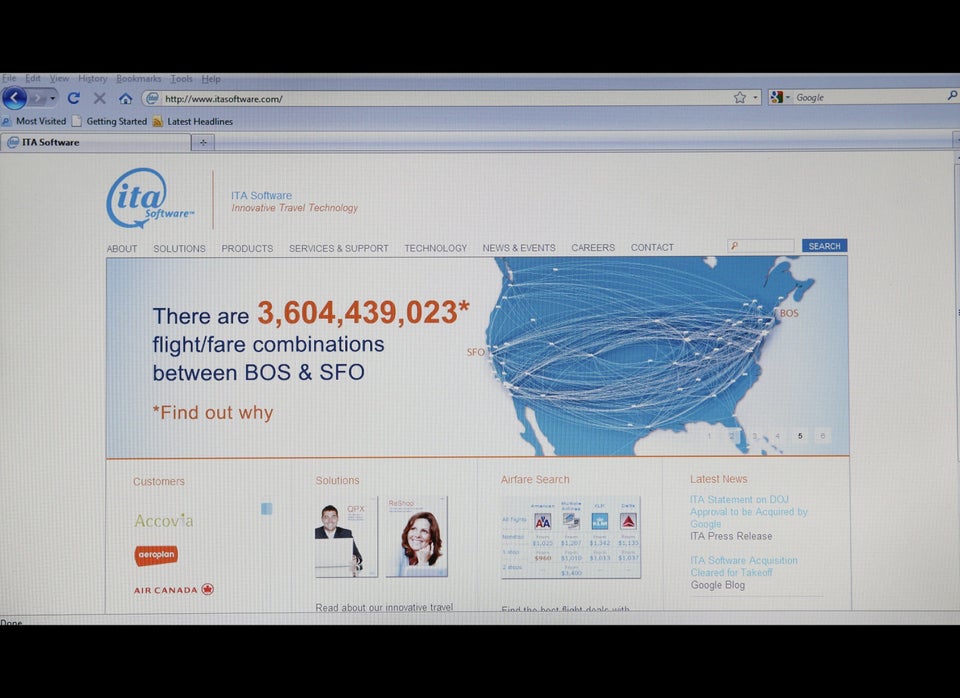 Google's Biggest Acquisitions
Popular in the Community