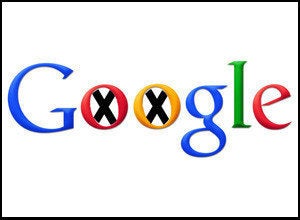 SAN FRANCISCO (Reuters) - Oracle Corp is seeking damages "in the billions of dollars" from Google Inc in a patent lawsuit over the smartphone market, according to a court filing.
Oracle sued Google last year, claiming the Web search company's Android mobile operating technology infringes Oracle's Java patents. Oracle bought the Java programing language through its acquisition of Sun Microsystems in January 2010.
In a document filed in court by Oracle on Thursday, Oracle accused Google of trying to conceal the fact that Oracle's damages claims in the case are in the billions.
Google has redacted large portions of Oracle's damages estimates from recent court filings. Oracle asked the court on Thursday to make some of that information public.
Google representatives did not immediately respond to a request for comment.
The case in U.S. District Court, Northern District of California, is Oracle America, Inc v. Google Inc, 10-3561.
(Reporting by Dan Levine, editing by Dave Zimmerman)
REAL LIFE. REAL NEWS. REAL VOICES.
Help us tell more of the stories that matter from voices that too often remain unheard.