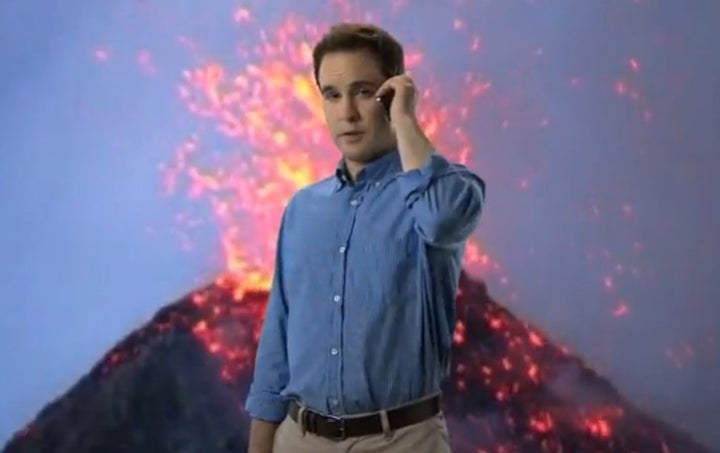 In "Pizza," Google demonstrates what interactive advertising of the future could look like. While the content of the ad is a bit bizarre -- how many times in a row can a man say pizza? -- at various points in the video, users can click objects to launch new videos, which appear to be out-takes of the original.
One observant YouTube user discovered the following clickable opportunities:
Click on the basketball at 0:42, on the word "azzip" at 1:22, on the fire at 1:47, on the word "Florida" at 4:39, on the horse head at 5:49, on the dinosaur at 6:36, on Santa at 7:58 and on the toast at 9:06 :)
The video goes hand-in-hand with a recent ad campaign launched by Google called "Watch This Space," demonstrating the creativity in advertising that today's Internet allows.
"Pizza" specifically promotes Google Mobile and location search for GPS-enabled devices.