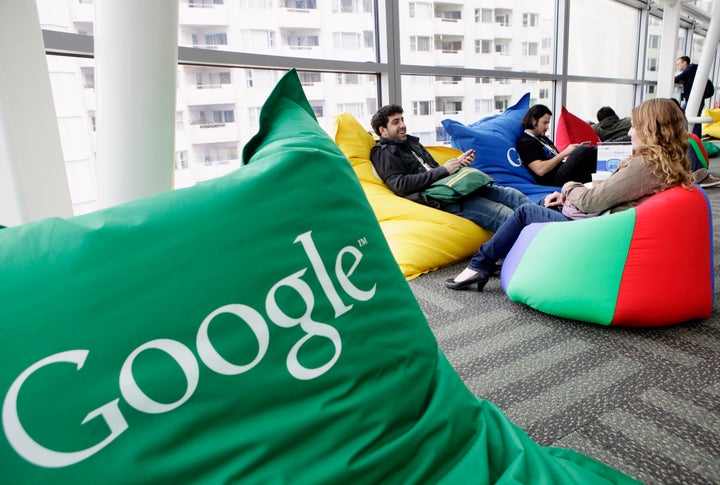 (Reuters) - Google Inc has removed excerpts of customer reviews from sites such as Yelp and TripAdvisor from Google Places, its competing online service aimed at helping consumers search for local businesses.
The move, announced in Google's official blog on Thursday, follows the disclosure of a U.S. antitrust investigation last month.
The federal probe concerns whether Google, which dominates U.S. and global markets for search engine advertising, abuses its market power by favouring its own services over those of rivals in online searches and through other practices.
The blog post made no mention of the investigation.
"Based on careful thought about the future direction of Place pages, and feedback we've heard over the past few months, review snippets from other web sources have now been removed from Place pages," Avni Shah, Google's director of product management, said in the blog post.
Google said it added a function for Google users to write their own reviews at the top of its Place web pages.
It said the search pages' rating and review counts would only include reviews written by Google users, although the company would continue to list links to other review sites.
Google's "Places" offerings of local ratings and reviews, originally called Hotpot, were introduced last fall.
(Reporting by Julie Ingwersen)
Popular in the Community