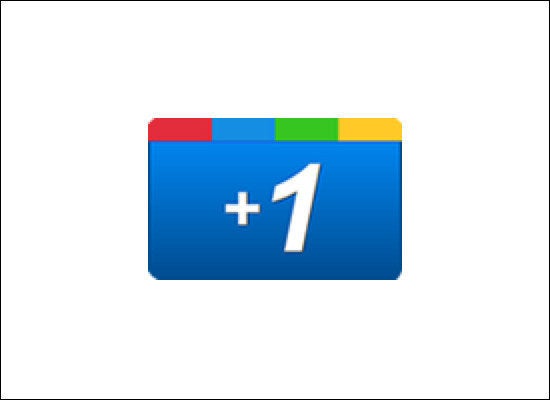 Google recently began rolling out an experimental social feature, called +1, which encourages users to search more socially.
If a user opts-in to this new feature, she can then click on the +1 next to search results that she finds most relevant and that could aid others in search. For now, Google says that a user's +1 recommendations will only be visible to contacts from other Google-based products, such as Gmail and Picasa, and Buzz. In the future Google will perhaps include contacts from other social networks like Twitter and Flickr.
What does this mean for you?
First, this search tool is totally optional. Only users who have a Google profile have the option of using +1. Those who already have a Google profile can visit the Google Labs and turn on this feature to begin integrating their personal preferences into their Google searches. When your contacts search for terms you've searched, they'll see your name and Google profile photo next to search results that you've already +1'd. You can view and manage your +1s from your Google Profile.
These +1s affect how Google ranks search results. A +1 recommendation will boost a link higher up the results list, that way pages that are popular with several +1 users will find their way to more +1 users. "If links were like votes originally, then likes are also votes -- but more trusted ones, especially when they are heavily used within someone's specific social network (friends don't generally spam friends)," writes Search Engine Land.
Users can also click +1 for Google advertisements and, eventually, may even see a +1 button alongside Facebook's "Like" button on non-Google websites. Google claims that your personal information won't be shared with third-party sites "unless you specifically consented to share your information with that site." Google advertisers will have access to some of your information, in order to send more relevant ads your way.
Business Insider has created a step-by-step process for blocking your +1 information from advertisers and turning off +1 on non-Google sites.
Popular in the Community