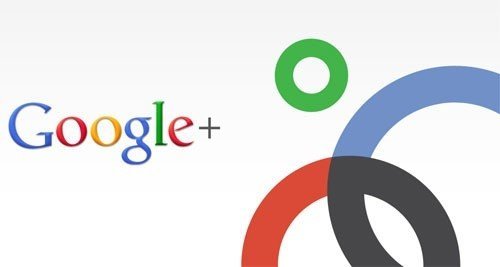 Check out a chart showing their data (below).

89n obtained their data by examining the 7,280 users who have integrated Twitter profiles with Google+ using 89n's ManageFlitter tool. It's a very small subset of the Google+ population, which comScore said had topped 25 million users in early August. Not to mention, 89n's data excludes posts that are shared privately.
Nevertheless, we noticed a similar drop when looking at Google Insights to see who's searching Google+ (or Google Plus) in Google's Search engine. The results are clear: interest in Google+ is waning, at least among people searching Google for information about its social network.
Google Insights shows that searches from the past 30 days have declined gradually. But a look back at the past 90 days shows just how sharp a drop it's been. We also pulled back to view searches from the past year (even though Google+ launched just this summer) and saw what appears to be a nosedive.
Check out our findings (below).



To put this even more into perspective, we also compared searches for Google+ (and Google Plus) in the past 90 days with searches for Google Maps, another popular Google product. In the first weeks of the social network's launch, searches can be seen to approach those for Google Maps, but they've since diverged significantly.
Google+ (and Google Plus) vs. Google Maps:

When compared with searches for Facebook in the past three months, Google+ is barely a blip on the search engine's radar. What does this mean for the new social network? Does it mean that early adopters have lost interest? Does it mean that users are posting more content privately? The Huffington Post's Craig Kanalley suggests that, whatever is happening with Google+ engagement, its launch has actually been a boon to Facebook.
"Facebook comes away from at least the first months of this battle a big winner," according to Kanalley. "In fact, so far at least, Google+'s biggest accomplishment is improving Facebook itself."

Popular in the Community