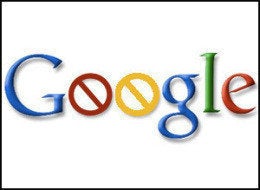 If you were among the lucky people given a Google+ invite, treasure it. Though users were previously allowed to invite friends to try out Google's new social network, the search giant has since removed this option.
"We've shut down invite mechanism for the night. Insane demand. We need to do this carefully, and in a controlled way," said Vic Gundotra, Google's head of social. He announced the shutdown on (ironically) his Google+ profile late Wednesday night.
Google+ launched Tuesday to a small group of users and the service was initially invitation only, with users "tapped" by Google to be among the first given just 15 invitations to hand out to others in their social circle. But then users were given the ability to invite anyone Wednesday night, resulting in a high volume of new users.
If you weren't one of the lucky people to gain access, you'll have to wait until the next rollout.
As Venture Beat points out, the demand for Google+ may signal a big victory for the company, whose previous social endeavors have been ignored or chastised. On the other hand, bids for an invitation for the now-defunct Google Wave reached $5,000 on eBay before the item was removed.
It appears that even those who received invites aren't guaranteed access. As usual, people have taken to Twitter to express their frustration.
"Apparently I took to long to use my invite to Google+ and they've rescinded it. Burned!" said Jessica Valenti.
Related
Popular in the Community