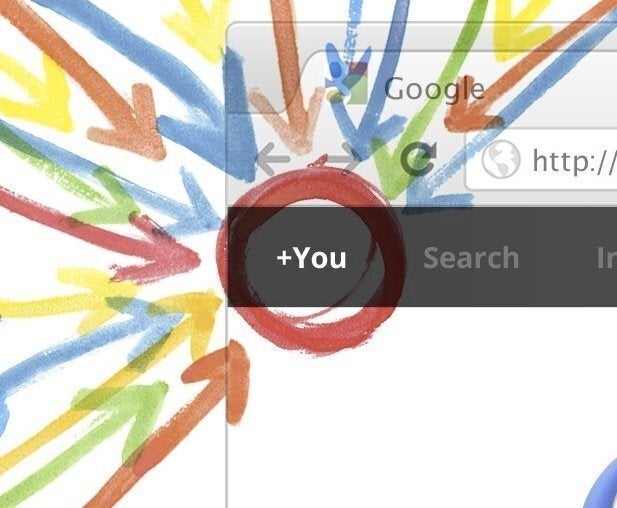 Google+ is finally welcoming brands, five months after the launch of the social networking service and four months after it unceremoniously booted businesses from the site.
Google has faced criticism for failing to provide a way for companies to connect with individuals on Google+ and the company is, at last, attempting to remedy the issue with the debut of Google+ Pages, profiles set up specifically for businesses and brands. It should come as no surprise, given the name, that Google+ Pages are Google's answer to Facebook Pages, which are designed to "[give] a voice to any public figure or organization."
In a blog posted November 7, Google announced that it would be rolling out the new feature worldwide starting "today," noting elsewhere that "any organization will soon be able to join the community at plus.google.com/pages/create." Google highlighted 20 companies that already have pages on Google+, including Anderson Cooper 360, Burberry, Fox News, H&M, Macy's, Toyota, Pepsi and The Muppets, which will be hosting a live Hangout at 7:30PM ET on November 7.
"For you and me, this means we can now hang out live with the local bike shop, or discuss our wardrobe with a favorite clothing line, or follow a band on tour," Google's Vic Gundotra wrote in the blog post. "Google+ pages give life to everything we find in the real world. And by adding them to circles, we can create lasting bonds with the pages (and people) that matter most."
Not only will brands' Google+ pages be included in search results, but Google introduced a new feature, Direct Connect, that makes it possible for users to visit Google+ pages without a single click. If you Google a company's brand name, preceded by the plus sign, you'll be taken directly to that company's Google+ Page (try searching for "+Angry Birds" to give it a whirl).
At first, whoever creates the page initially will also be the page administrator. No one else will be able to admin that page after them, at first. Nor can that page be transferred to someone else.

Multiple administrator support is promised in the near future, but until it arrives, it seems important that if your company has a social media manager, that person should be the one to create the account.
This is the Google's second attempt in nearly as many weeks to woo businesses onto Google+. In late October, Google+ opened up to Google Apps users, allowing individuals who use Google services through their schools, workplaces, or other organizations to join the social site.
Learn more about the updates in the videos below:
Calling all HuffPost superfans!
Sign up for membership to become a founding member and help shape HuffPost's next chapter