It's something for everyone to think about. Whether you're a newbie or power user, being familiar with Google+'s privacy settings (and the tips below) can help make you feel safer and more comfortable using it.
Google has shown it's serious about privacy with Google+, after previous social networking efforts like Buzz raised privacy concerns. G+ is loaded with privacy settings, centered around a "circles" approach, allowing you to selectively share with whom you please. A privacy flaw raised by The Financial Times was quickly remedied by Google. In addition, TechCrunch reports that Google has acquired a privacy-centric social network.
Some of Google+'s privacy settings are obvious, but others are not so apparent. The tips below are a wide array of both basic and more advanced tips to feel secure on Google+. (Many thanks to those who shared tips on this G+ post.)
For more on Google's views on privacy, for Google+ and beyond, see its Privacy Center.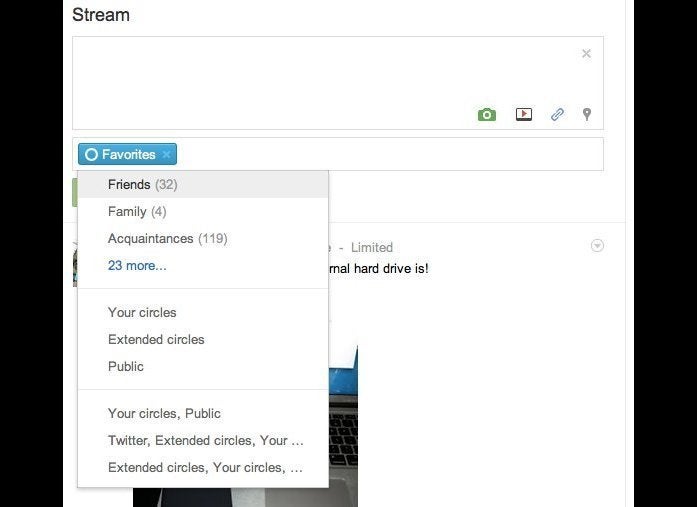 Google+ Privacy Tips
Related
Popular in the Community