In a post on the official Google Blog, Eddie Kessler, Google's "director of streams," said that after listening to feedback, the company reworked Plus around a mobile-first experience focused on Communities, where people can connect around shared interests, and Collections, where people can create virtual scrapbooks of information and media. 
Despite the premature obituaries for the social network it launched back in 2011, Google has continued to invest in the platform. The legacy of those efforts is a social backbone for digital identity across the Internet, where hundreds of millions of individual people can be associated with a given profile for Google services and advertising. 
While it appeared that the search giant had moved away from thinking of Google Plus a dedicated destination, Tuesday's announcement shows Google still thinks of the site as a product.
The new Google Plus isn't just an update or refinement of the old desktop and mobile application. It's a complete redesign of the site's front end and back end -- that is, the parts of the site that its employees see, and the parts that the public interacts with.
As explained in a case study posted to the Google Developer blog on Tuesday, the company's engineers have radically improved how quickly the Web application loads -- a quality known as its "latency." Google reduced a bloated app that had a total page weight of 22 megabytes to one with just 337 kilobytes. What that means for you is faster loads with far less data consumed -- a huge improvement for people accessing the site on mobile devices. The Google Plus home page used to take 12 seconds to load. Now it takes a quarter of that.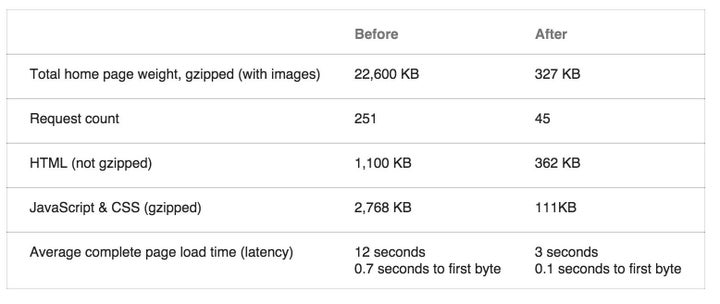 Ultimately, though, the big question facing Google Plus -- whether it will be able to capture a greater share of mobile consumers' attention on their smartphones -- won't hinge on how long it takes pages to load. The key factor will be whether the redesign proves compelling and useful.
If you want to try the new Google Plus, visit plus.google.com and opt in by clicking "Let's Go" to get started. If you already have the app open, you can go to Settings, click "Manage Google+ Activity" and then click in the search bar.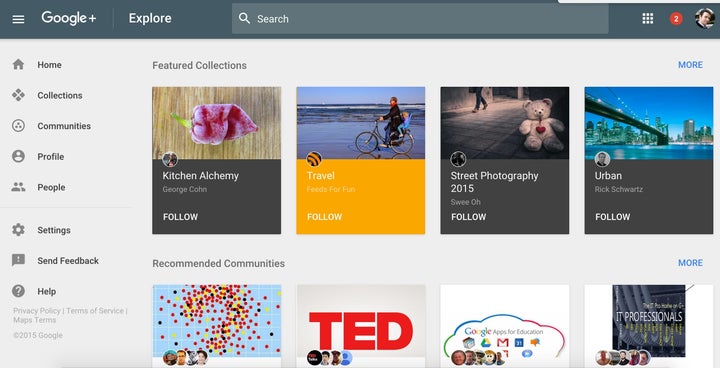 Calling all HuffPost superfans!
Sign up for membership to become a founding member and help shape HuffPost's next chapter