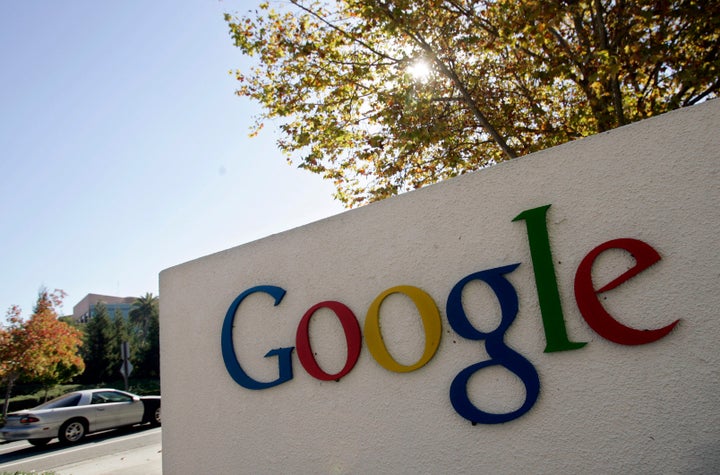 A coalition of American and European advocacy groups sent a joint letter to Google on Wednesday, calling on the search giant to suspend its controversial plan to revamp its privacy policy.
The changes, which take effect Thursday, will allow the company to track signed-in users across a wide array of Google products, including YouTube, Gmail, Blogger and its popular search engine.
In a letter addressed to Google chief executive Larry Page, the Trans Atlantic Consumer Dialogue, a coalition of more than 50 consumer groups from the United States and Europe, called the new privacy policy "unfair and unwise."
The letter, which was obtained by The Huffington Post, warned that Google plans to combine data "provided by your users in very different contexts and for very different reasons, into a single profile without user consent and without any meaningful opportunity for users to opt-out," the letter said.
"Going forward with this plan will be a mistake," the letter continued.
A Google spokesperson said the company's updated policy "will make our privacy practices easier to understand, and it reflects our desire to create a seamless experience for our signed-in users," adding that Google is "continuing to offer choice and control over how people use our services."
In their letter Wednesday, the consumer groups said Google's plan "flies in the face" of the recommendation that consumers should have the right to control the collection and use of their personal data.
Over the years, Google has "acquired a great deal of consumers' personal information," the letter added. "You record virtually every event of a Google user, in far more detail than consumers understand. ... Internet users around the world rely on the integrity of your company, and on you, to do the right thing. Their eyes are all on you."
Google and other web companies collect a wide array of data about their users, largely for the purpose of targeted advertising. Last week, the Obama administration unveiled a consumer privacy "bill of rights" that aims to give web users more control over how their personal information is collected and used online.
The "bill of rights" will include seven principles to protect consumers' digital privacy and a new setting on web browsers that allows Internet users to opt out of having their browsing habits monitored. But for major web companies, adhering to the principles is voluntary, and privacy advocates remain skeptical, saying legislation would be a more effective way to protect consumer privacy online.
On Wednesday, the Commerce Department said it was seeking public comment on what the privacy bill of rights should look like.
Popular in the Community