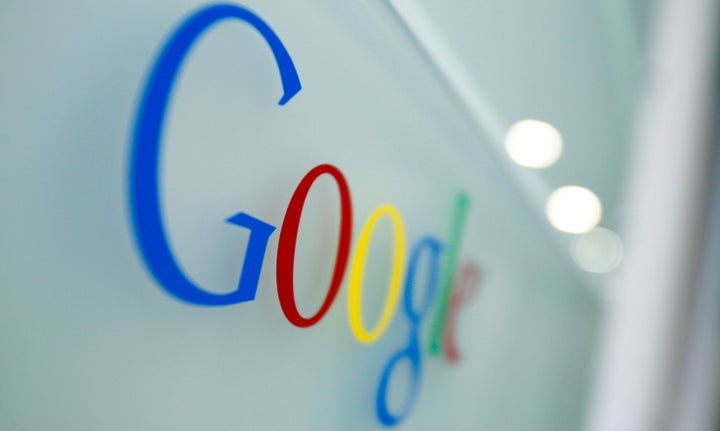 Google announced changes to its privacy policies that will allow the web giant to merge user data collected across multiple services, an update that promises to renew scrutiny over Google's privacy practices.
The update marks the latest in Google's ambitious push across to learn even more about the people who use its services, an effort that has preoccupied the company of late and helped spur the launch of new products such as social networking site Google+. By combining information it gleans about an individual's interests and preferences based on his use of several different Google products, from Gmail and YouTube to Google search and Googe Maps, Google can effectively compile more complete profiles of the people using its offerings -- and, among other things, serve up more targeted ads and more customized content.
Google CEO Larry Page said in an earnings call earlier this month that the company had made it a priority to use data about users to tailor each person's experience online to his or her preferences. For example, Google recently updated its search results to display privately-shared content, such as photos or Google+ posts, alongside public information in an effort, in Google's words, to "[transform] Google into a search engine that understands not only content, but also people and relationships."
"Engaging with users, really deeply understanding who they are, and delivering things that make sense for them is really, really important. We're at the early stages of that and Google+ is a big effort," said Page. "This notion of identity is a deep, deep part of what we're doing and an example of how we can make all our products better by understanding people."
Google offered several examples of how merging data across products under its new privacy policies could change the way users interact with the company's services.
"We can provide reminders that you're going to be late for a meeting based on your location, your calendar and an understanding of what the traffic is like that day. Or ensure that our spelling suggestions, even for your friends' names, are accurate because you've typed them before," wrote Whitten. "People still have to do way too much heavy lifting, and we want to do a better job of helping them out."
Google said it had reduced more than 60 distinct privacy policies with a single one that is "a lot shorter and easier to read." Google is alerting users to the changes with a notice on its homepage that reads, "We're changing our privacy policy and terms. Not the usual yada yada. Learn more."
Google positioned the privacy policy shift as a way of creating a "beautifully simple, intuitive user experience across Google" and suggested that the new terms of service satisfied regulators' call for "shorter, simpler privacy policies." The company also depicted the "new, simpler policy" as a revamp that will be a big help to users by "[making] it easier for people to understand our privacy practices."
But the PR-speak won't keep privacy advocates and lawmakers from taking a close look at the revamp to Google's policies, especially in light of the company's previous run-ins with regulators.
Last year, Google settled charges brought by the Federal Trade Commission that the company's launch of Google Buzz had "used deceptive tactics and violated its own privacy promises." As part of the settlement, Google was forced to agree to submit to independent privacy audits for the following 20 years.
The web giant has also faced antitrust scrutiny on Capitol Hill and the FTC has launched an antitrust probe investigating whether the company has abused its dominance in search.
The Washington Post's Cecilia Kang notes, "Privacy advocates say Google's changes betray users who are not accustomed to having their information shared across different Web sites. A user of Gmail, for instance, may send messages about a private meeting with a colleague and may not want the location of that meeting to be thrown into Google's massive cauldron of data or used for Google's maps application."
Related
Popular in the Community