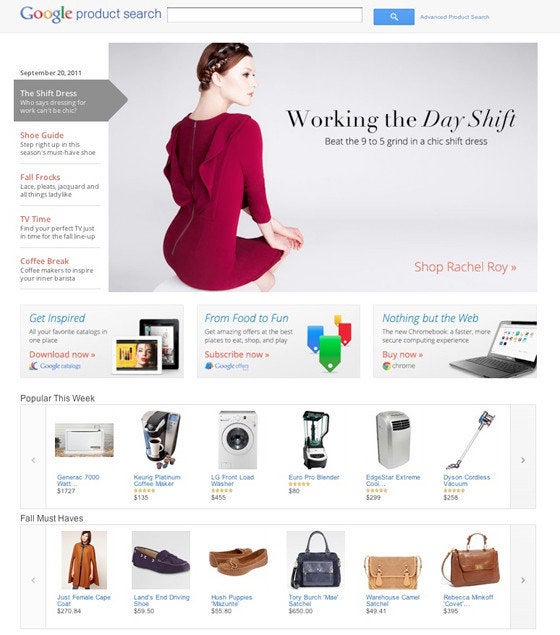 Google's shopping site has purchased a whole new wardrobe.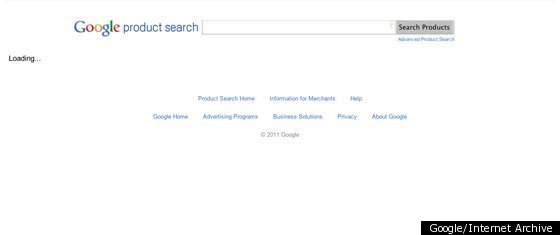 Now, the landing page is quite visual: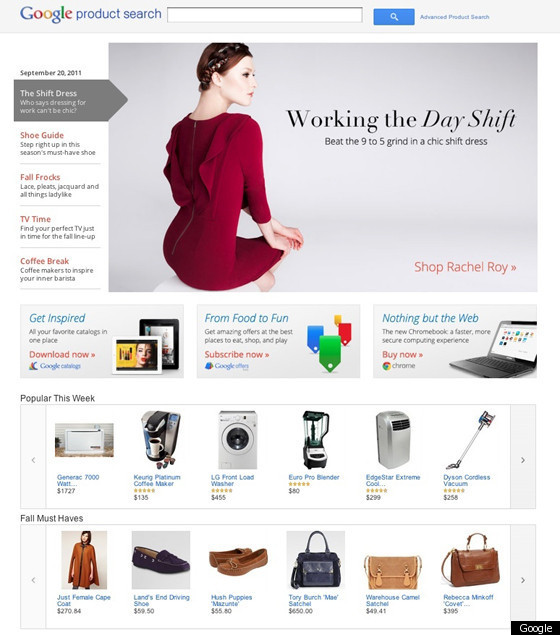 Other updates to the Google shopping experience include larger product images when searching and a new feature that allows shoppers to scan through items that look similar to articles of clothing they like, a sort of Pandora for clothes shopping.
"If you're a user of Boutiques.com and other Like.com websites, you'll soon receive an email with instructions for saving your data before those websites are transitioned on October 14," wrote Gokturk.
Popular in the Community