Project Loon aims to try and restore emergency cellular reception service to the devastated island of Puerto Rico after the Federal Communications Commission approved a license on Friday.
Berry said in his announcement that the license was issued to Google. However, the FCC issued the license to Loon, a project by the company X. X, formerly known as Google X, is no longer part of Google, though both are owned by the same company, Alphabet.
Project Loon, a program that would bring internet and cell service to rural and remote areas across the world through polyethylene balloons, has yet to be fully developed. But its plan is to equip balloons with redesigned components of traditional cell towers, made lighter and powered with solar panels.
A spokesperson with X told Mashable it was unclear if the balloons would be as successful in responding to the aftermath of Hurricane Maria as it had been when extreme flooding hit Peru in May.
"We were able to connect people in Peru quickly because we were already working closely with Telefonica on some testing; in this case, things are a little more complicated because we're starting from scratch," the spokesperson said in a statement.
Here are some ways people can help to aid the 3.4 million Americans that call Puerto Rico home.
Clarification: This article has been updated to clarify that Project Loon is no longer directly associated with the company Google.
Before You Go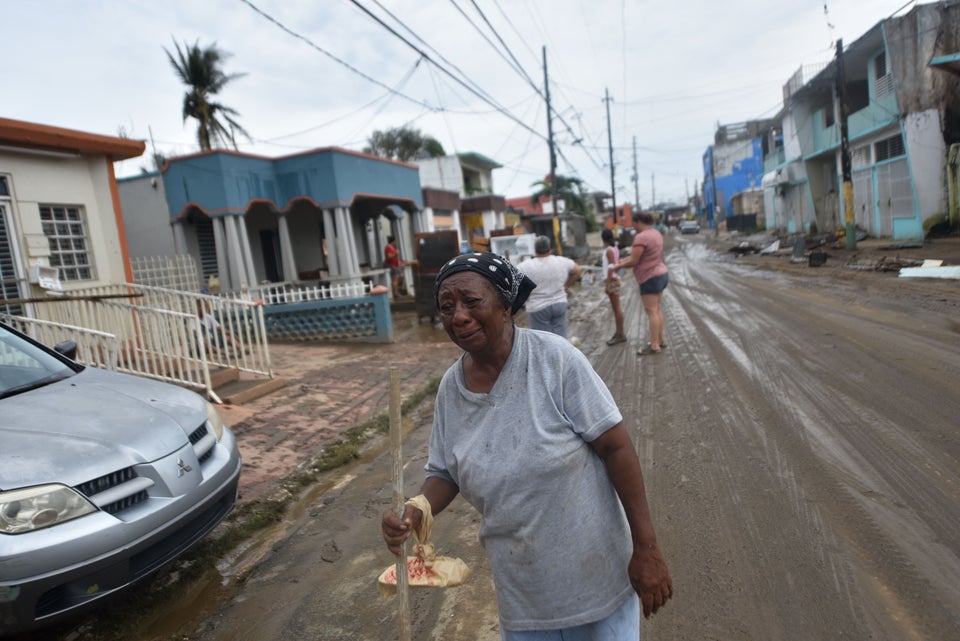 Puerto Rico Reeling After Hurricane Maria