Most companies would kill for a product like Google Reader. It was popular with the right people -- bloggers and media-types who used the popular RSS feed to organize stories from around the Internet and who usually end up being the ones to evangelize the online masses to new networks.
That perhaps explains why Google tried so hard to bury the news that it was killing Google Reader. In a vaguely titled post on Google's official blog, "A second spring of cleaning," Google announced the deaths of a few products, none as popular as Reader. Pushed down to the fifth bullet point on the list of changes was this: "While the product has a loyal following, over the years usage has declined. So, on July 1, 2013, we will retire Google Reader."


Like many, I checked Google Reader for the first time on Thursday after months of neglect, to be greeted with this message.
At one point, Google Reader, created in 2005, was the best way to find breaking news from disparate sources. If that sounds a lot like Twitter, it's true: the little microblogging site has largely replaced RSS, or Really Simple Syndication, a feed of articles from publications you choose to follow.
Yet Twitter's rise didn't completely obliterate Reader. Google essentially did that in 2011. In an attempt to push people onto its social network, Google+, the company disabled the ability to share articles with fellow Google Reader users, the backbone of any social network. Sharing went beyond a hobby for some: Rob Fishman, a former editor at HuffPost, described in deep detail at Buzzfeed how people on Google Reader meet IRL, vacationed together, married and eventually protested the demise of Google Reader in front of Google's offices. (If there's any day to reread his piece, today is it.)
But even with its declining relevance in the face of Twitter and Google itself, those same media-types stopped tweeting about the Pope for a minute to lament Reader. Burying the lede didn't work this time. Eventually, the whole outcry culminated into the only thing it can on the Internet: a "Downfall" parody.
Related
Before You Go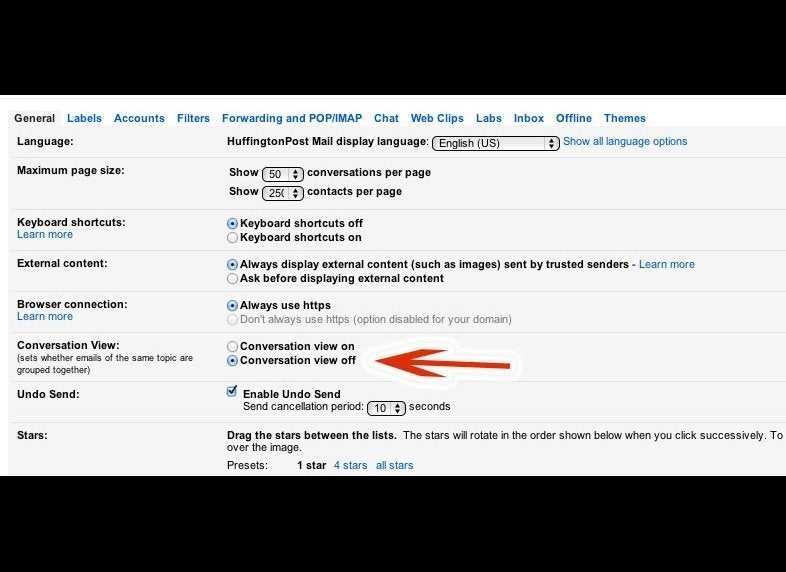 7 Gmail Questions You Were Afraid To Ask
Popular in the Community