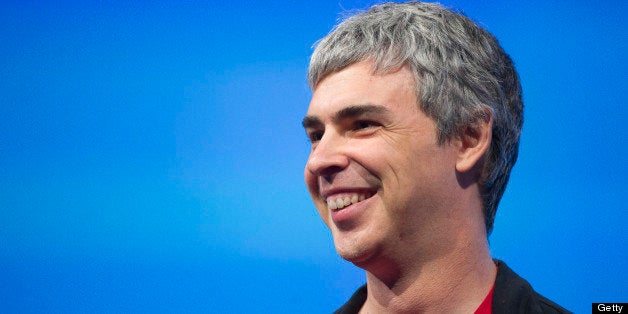 After eight valiant years of serving bloggers and other online news junkies, Google will officially shut down its beloved Google Reader on Monday. But the silver lining for Reader's fans is that the service's demise has made room for an even better RSS reader to be invented in Google's place.
Since its creation in 2005, the popular RSS (or Really Simple Syndication) reader organized timely news from multiple sources in a single, easy-to-navigate webpage. Internet newshounds, who needed to only go to Reader instead of checking many news website to find latest news, came to love Google's product.
But with the rise of Twitter, started in 2006, and with the creation of Facebook's Newsfeed the same year, Reader became less relevant in a face of social media. Google acknowledged as much in March when it quietly announced it would be offing Reader: "While the product has a loyal following, over the years usage has declined."
Reader will become inactive at the end of July 1.
The good news for Reader fans is the crop of new and improved RSS readers that have recently come to light. Feedly and NewsBlur quickly proved to be popular alternatives, while Digg and AOL, which owns The Huffington Post, soon published their own RSS readers.
The coding fury to move into the space that Reader has created may leave news consumers with a better RSS reader than they've ever had. Anticipating Google+'s launch, Google disabled the ability to share articles with other Reader users -- a key feature -- in 2011.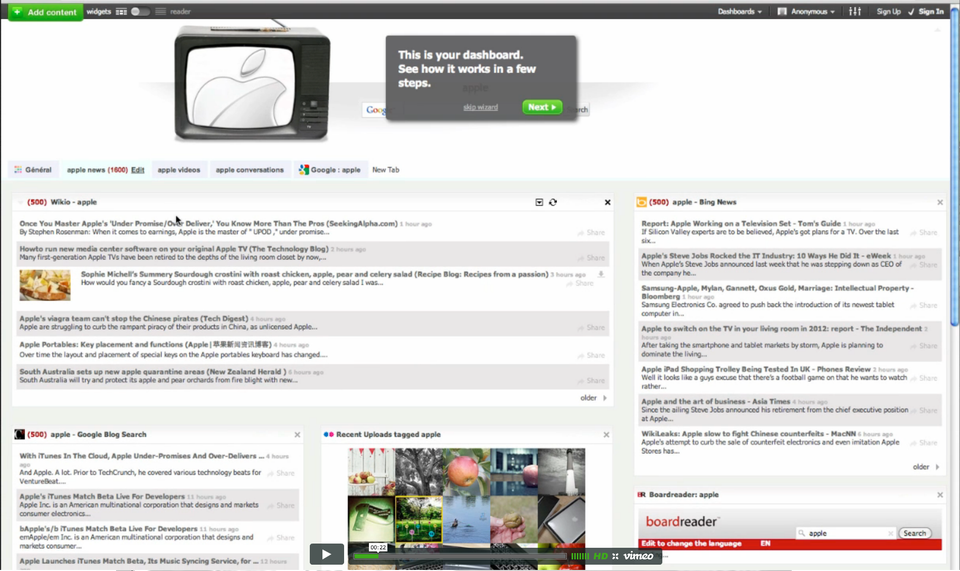 Google Reader Alternatives
Popular in the Community