What were the hottest topics sought by Web users' fingertips this past year? Google has lifted the curtain on a few of them, in a look back at the top search trends of the year.
The search engine's Google Zeitgeist 2012 site is now open, inviting curious minds to explore the 142 trillion events, photos, trends, songs, gadgets and celebrities that captured our attention over the past 12 months. Google also released its annual video retrospective of the year's most memorable search topics (see above).
This year's Zeitgeist site lets users explore a map of the world or a point along a timeline to see when and where search topics leapt to prominence. Visitors can also view lists of the most-searched topics on Google worldwide, along with the search engine's biggest trending topics, which, according to Google, are "queries with the highest amount of traffic over a sustained period in 2012 as compared to 2011."
Flick through our gallery (below) to view the top 9 trending Google Search topics from across the globe, among them, celebrity deaths, highly anticipated gadget launches, a massive natural disaster, a Korean dance sensation and more. Then, check out our coverage of Google Zeitgeist 2011 to rehash the fastest-rising search topics and the fastest-rising gadget searches from that year.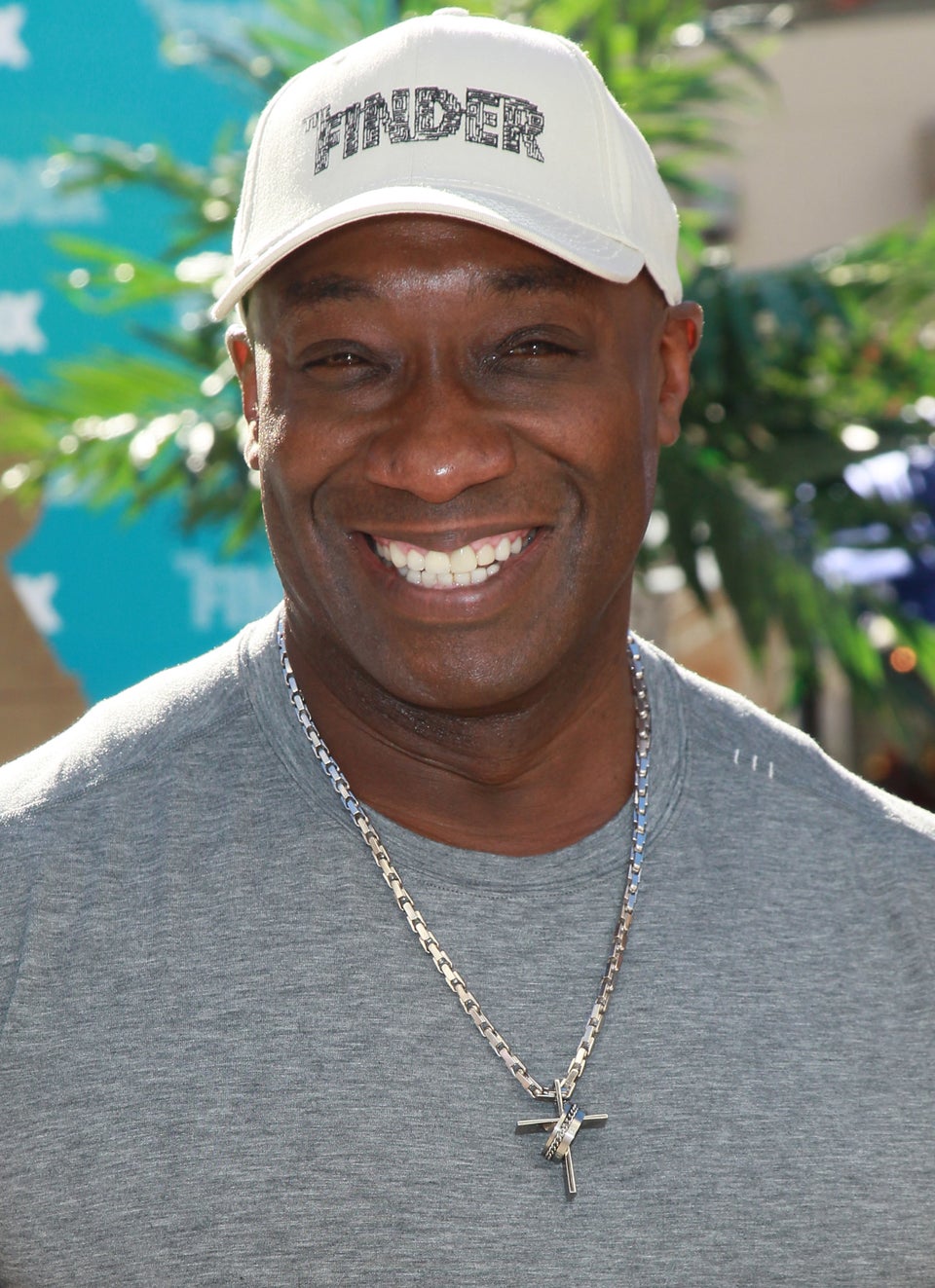 Google Trending Searches 2012
Support HuffPost
The Stakes Have Never Been Higher
Related
Popular in the Community