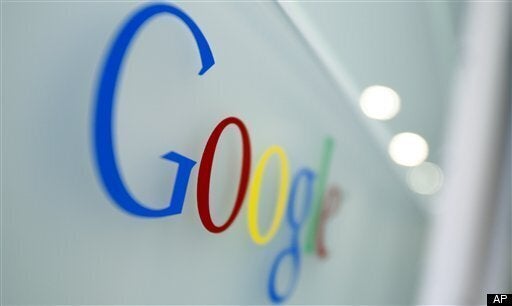 Google's method of ranking of search results took a hit last week in a chilling New York Times piece . The article exposed a merchant who gamed Google by bullying his customers: The ruder he was, the more negative reviews he received, and, ironically, the better his website's ranking on Google.
The piece accomplished what no advocacy group or even government has managed: change Google's search algorithm.
Google announced in a blog post posted Wednesday that it would be altering the criteria it uses to rank search results in an effort to combat "disturbing" incidents like the one recounted by the Times.
"In the last few days we developed an algorithmic solution which detects the merchant from the Times article along with hundreds of other merchants that, in our opinion, provide an extremely poor user experience," Google wrote.
Notoriously secretive about the methods it uses to rank search results and wary of users who might game its system, Google would not say more about the new algorithm that it had adopted. "We can say with reasonable confidence that being bad to customers is bad for business on Google," it offered by way of explanation.
And yet there's one word in the statement that no Google user should miss: "Opinion." An unemotional and unbiased bot fetches your search results, but a living, breathing engineer is its puppeteer. While Google maintains that "the beliefs and preferences of those who work at Google do not determine or impact our search results," the judgment, life experience, and, yes, opinions by default helps shapes the algorithm Google relies on. Search is subjective and, with nearly 70% of all queries conducted through Google, it bears remembering that what we see isn't always what we can get.
Related
Popular in the Community