The Google+ network is designed around users' social circles (called Circles) and lets users selectively share with specific groups within their personal network, rather than sharing with all their social connections at once.

The search giant emphasizes Google+'s privacy customizations and hopes that users will choose to use the new service over more established networks like Facebook and Twitter.
Technology reporters and bloggers from the Guardian, PC Mag, Read Write Web, PCWorld, Wired have mixed feelings about the news social network, ranging from "complicated" to "really, really well done," and everything in between.
Check out the slideshow for some reviews of Google+. And if you're one of the lucky few who've used it, let us know about your experience in the comments.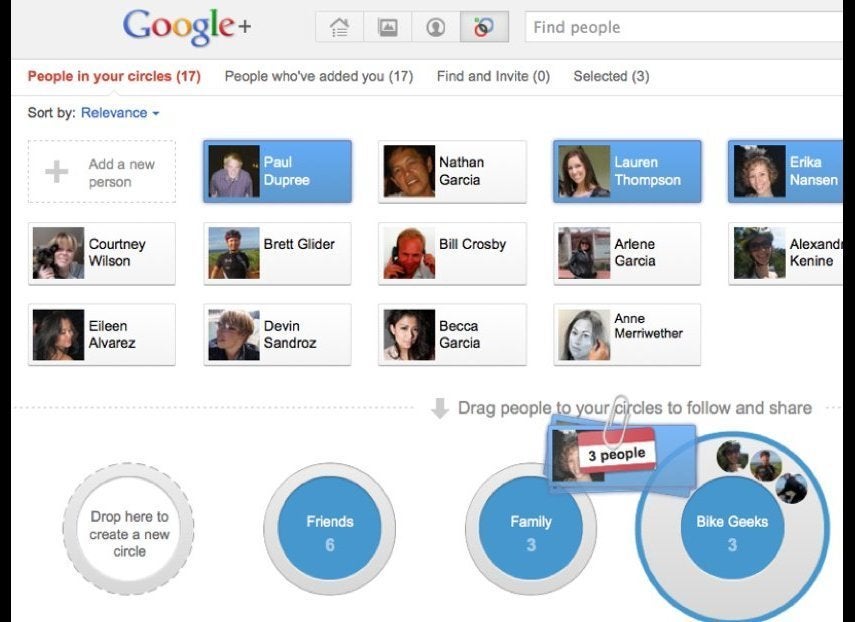 Click here for nine things you need to know about Google+.
Popular in the Community