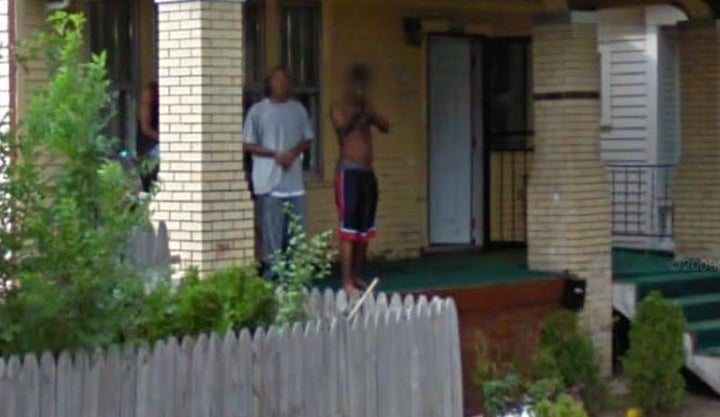 The Detroit Police Department told The Huffington Post that it's not investigating Google Street View images that appear to show a young man pointing a gun at the camera-equipped Street View car, even though the images show the same house where Zyia Turner, a 17-month-old girl, was found dead in June.
CBS Detroit confirmed on Thursday that the house, which according to police is on the 18800 block of Brinker Street, is the same house where the girl's body was recovered.
Police told The Huffington Post that it was unclear when the picture was taken, or if a crime was committed. A watermark at the bottom of the image, however, says that the photo was taken in September 2009.
A police spokesperson added that "aiming a gun at someone is considered a felonius assault," but they "would have to have a complainant."
Zyia was found under a pile of clothes at her grandmother's house in June. Her grandmother had left Zyia and the girl's two siblings in the care of an uncle while she ran errands.
Google had no official comment about the images.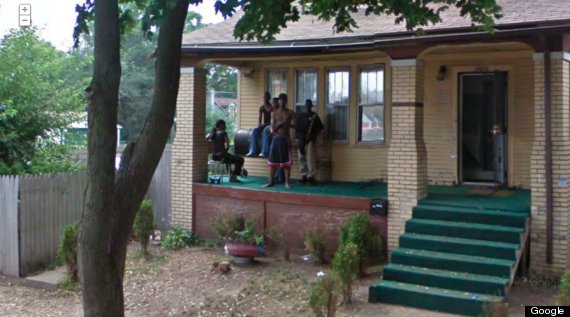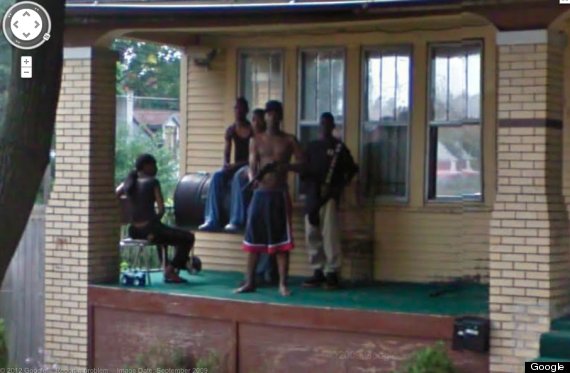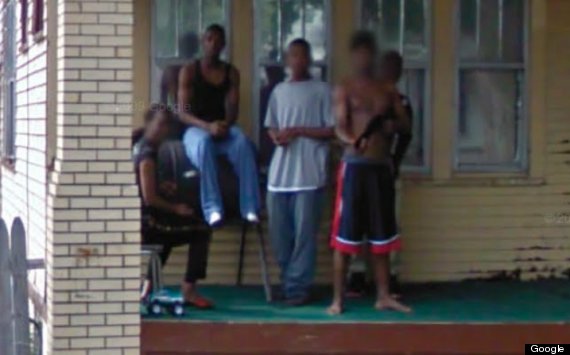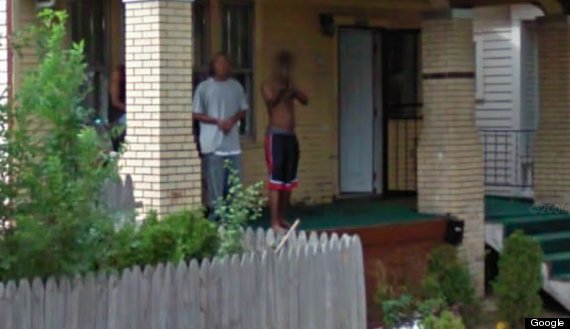 Popular in the Community