Want to visit America's largest conservation area? Tough luck: the massive Papahanaumokuākea Marine National Monument, which includes most of the northwestern Hawaiian islands, is closed to the public.
But, as we all know, Google specializes in making private things public, and for once, we're very grateful.
Last July, lucky staffers from the National Oceanic and Atmospheric Administration and U.S. Fish and Wildlife Service spent a week in the conservation area with Google Street View Trekker equipment. The thousands of images they captured across five remote islands (Tern Island, East Island, Laysan Island, Lisianski Island, and Pearl and Hermes Atoll), were recently made public, allowing folks like us to finally witness even a smidgen of the untouched sites' beauty and wonder.
Its coral reefs are home to thousands of marine animals, including many endangered species, and the picturesque beaches see 22 different species of birds. The area was declared a cultural World Heritage Site as well as a natural one because of its significance in Hawaiian culture.
Click each island name below to check them out for yourself:
Related
Before You Go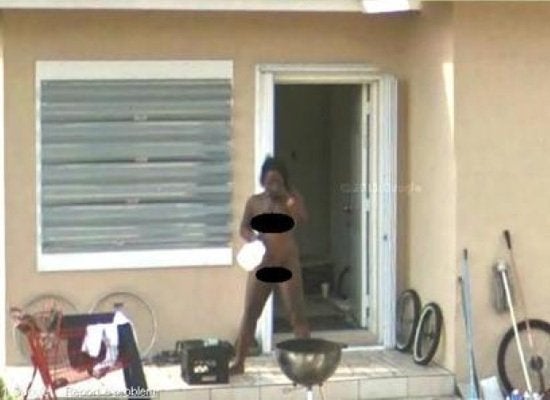 Strangest Google Street View Sightings