Google's chairman says he is "proud" of the way his company avoids paying taxes.
"It's called capitalism," Eric Schmidt told Bloomberg in a Wednesday article. "We are proudly capitalistic. I'm not confused about this."
"We pay lots of taxes; we pay them in the legally prescribed ways," he said. "I am very proud of the structure that we set up. We did it based on the incentives that the governments offered us to operate."
Google could not be reached for comment.
Google's effective U.S. tax rate is unclear. Citizens for Tax Justice did not analyze Google in a 2011 study because Google reports most of its profits as foreign, even though that may not be true.
Related
Before You Go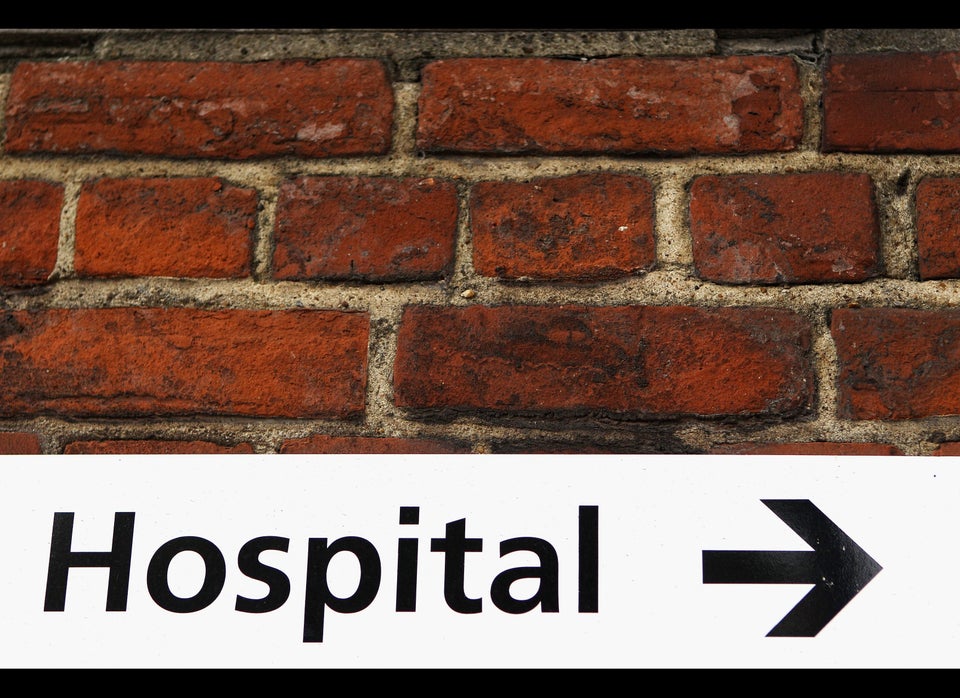 Best Google Perks
Popular in the Community