Apparently, Emoji-printed sweatpants are a major spring trend. We're not exactly sure why, but people are searching for them, according to Google. In fact, that's not the only surprising trend the search engine has spotted. In its first-ever fashion trend report, Google is sharing data on what folks are looking for when it comes to style.
"By categorizing past apparel-related queries based on similar search-demand patterns, we were able to distinguish between the trends to watch and the trends to forget," the report notes. "And by looking at geographic data along with co-search behavior (such as words and phrases being searched alongside a particular fashion), we can get consumer insights into fashions that will be hot this season."
You can add midi skirts and tulle details to that list, which, along with the colorful sweatpants mentioned above, round out the top three up-and-coming trends this season. For example, searches for tulle skirts are up 34 percent from January 2014 to January 2015. We definitely love the ballet-inspired street wear, but we had no idea it was such a coveted item. And according to Google's data, the love for tulle skirts started on the West coast and has twirled its way across the country.
Do what you will with this information. In the meantime, we're going to try and figure out the obsession with those Emoji sweatpants.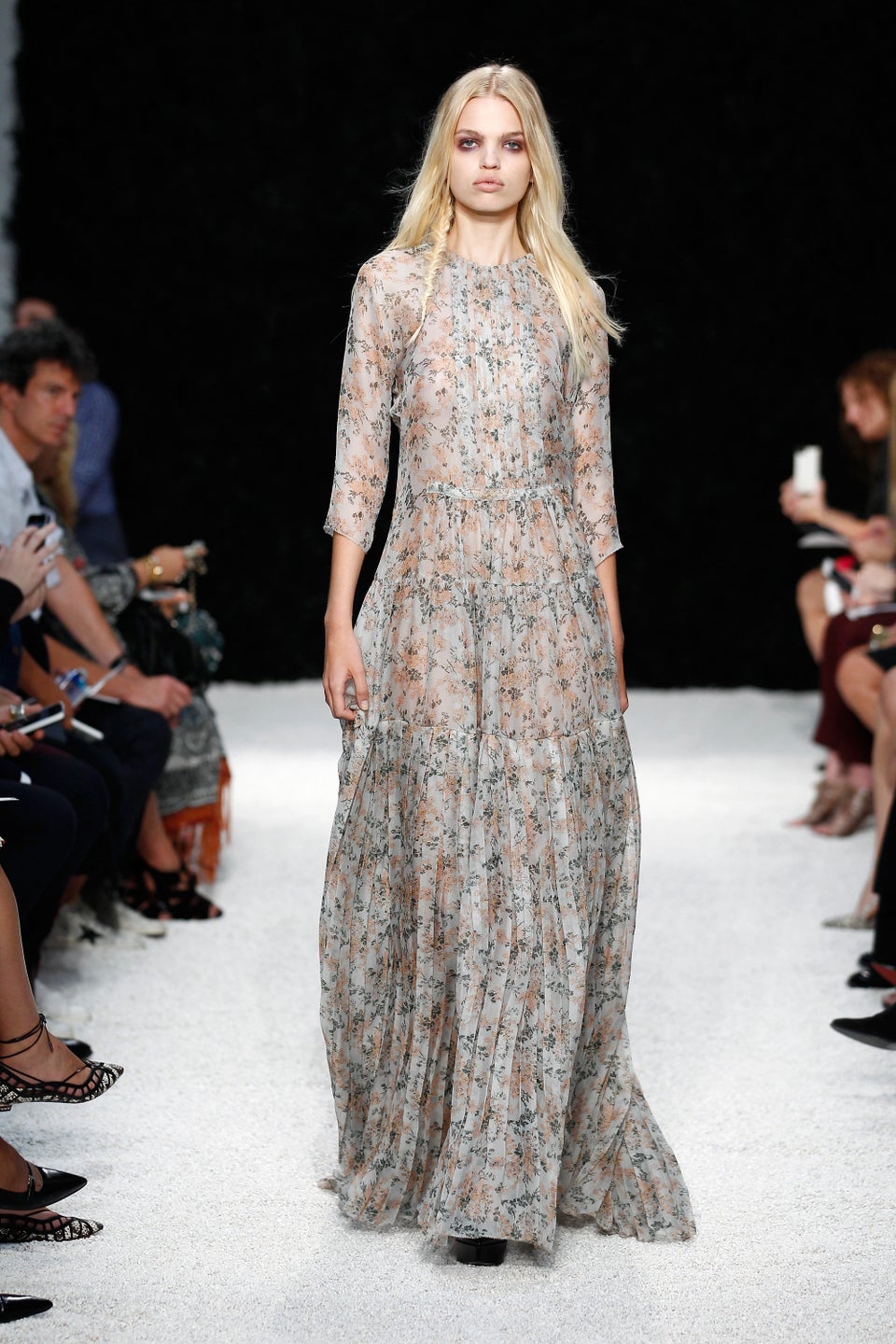 Spring 2015 Fashion Trends