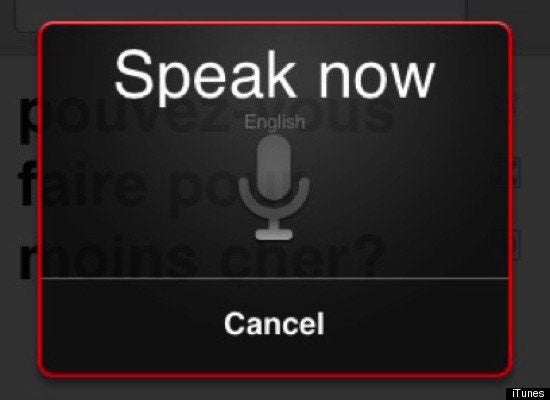 Available for free from the iTunes store, the new app translates voice input for 15 languages, a feature that Search Engine Land calls "a small glimpse at the future of search."
Google Translate for iOS also translates words or phrases into 50 languages and can read translations aloud in 23 languages. For a better look at unfamiliar words, you can view text translations in fullscreen mode.
According to the Google Mobile Blog, "the app also includes all of the major features of the web app, including the ability to view dictionary results for single words, access your starred translations and translation history even when offline, and support romanized text like Pinyin and Romaji."
In January, Google launched a similar Translate app for Android devices.
LOOK: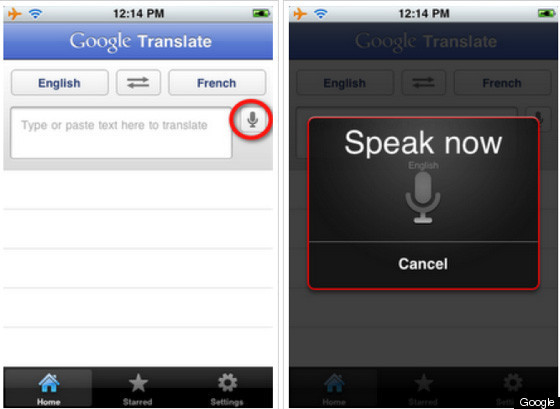 LOOK: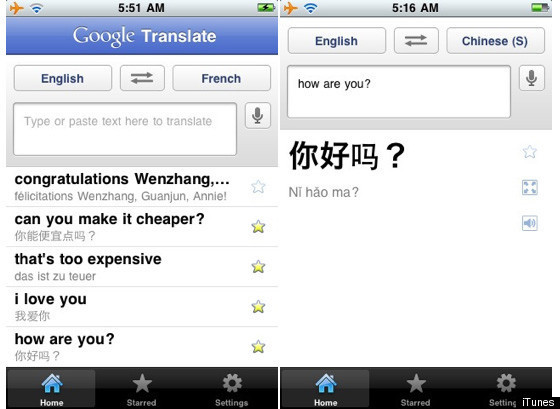 LOOK: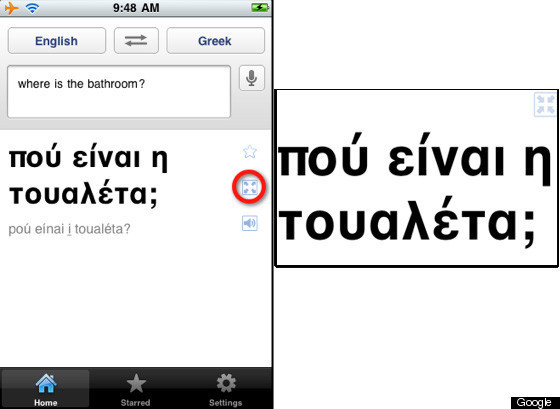 Popular in the Community