Your smartphone is about to become your best friend when traveling abroad, even if you don't want to shell out big bucks for an international data plan. An update to the Google Translate app, announced Wednesday, will add the ability to translate printed text by aiming your phone's camera at it -- even if you don't have an Internet or data connection.
The feature will be available on both the Android and iOS versions of the app. It will allow users to translate French, German, Italian, Portuguese, Russian and Spanish to English, and vice versa.
The update will be exciting news for world travelers, who can face expensive roaming charges if they dare use their smartphones to connect to the Internet outside of their home countries. It's also not a new concept. A similar feature, also useable offline, has been available via the Word Lens app from Quest Visual, which was acquired by Google last year.
A Google spokeswoman told The Huffington Post via email that the Word Lens app will no longer be supported.
"The standalone app will ramp down soon, now that it is fully integrated into the Google Translate app, giving users all of the features of Google Translate and Word Lens," the spokeswoman said.
The Google Translate update will bring another major trick beyond so-called lens translations. Using the app to translate conversations had required manually selecting a language with each new phrase. But now, the app will automatically detect which language is being spoken after initial setup. In other words, you tell it you're working with English and French, and it'll detect which is which during your conversation. The updated conversation mode will be available on both Android and iOS.
Google said it will add support for more languages in the future.
Related
Before You Go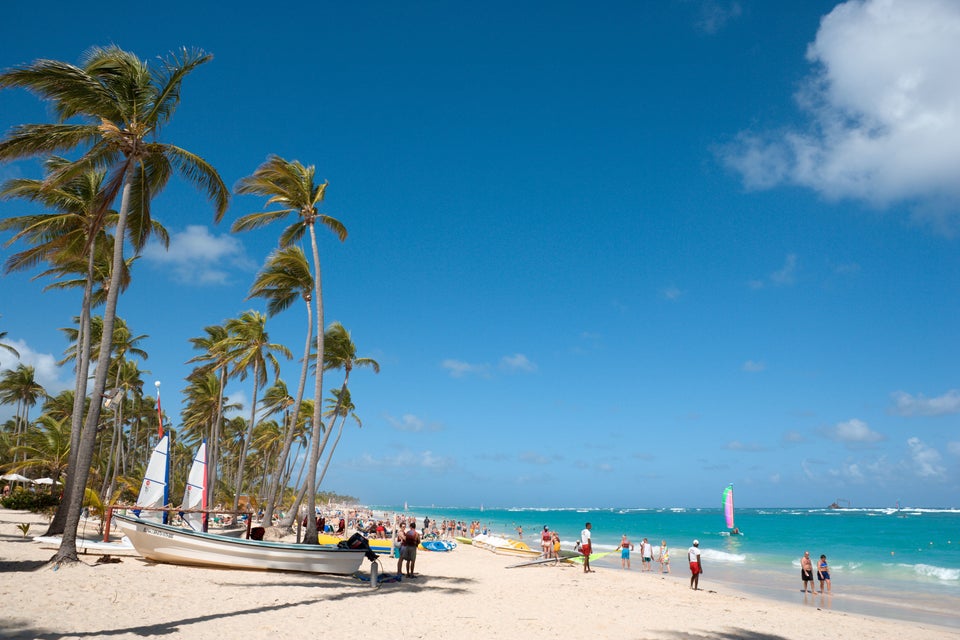 Most & Least Expensive Cities For Travelers
Popular in the Community