Google regularly receives requests from governments around the world, asking them to remove content and fork over user data.
In its recently published Transparency Report, Google reveals which countries place the most requests for information about users and for removal of content.
Content-removal requests can vary dramatically from country to country, depending on local laws. While many requests occur over alleged defamation, hate speech or pornography law violations, others are just, well, snoopy.
United States, for example, submitted more than 4,000 requests in just six months last year.
See who else topped the list of countries requesting the most information from Google between January 2010 and July 2010.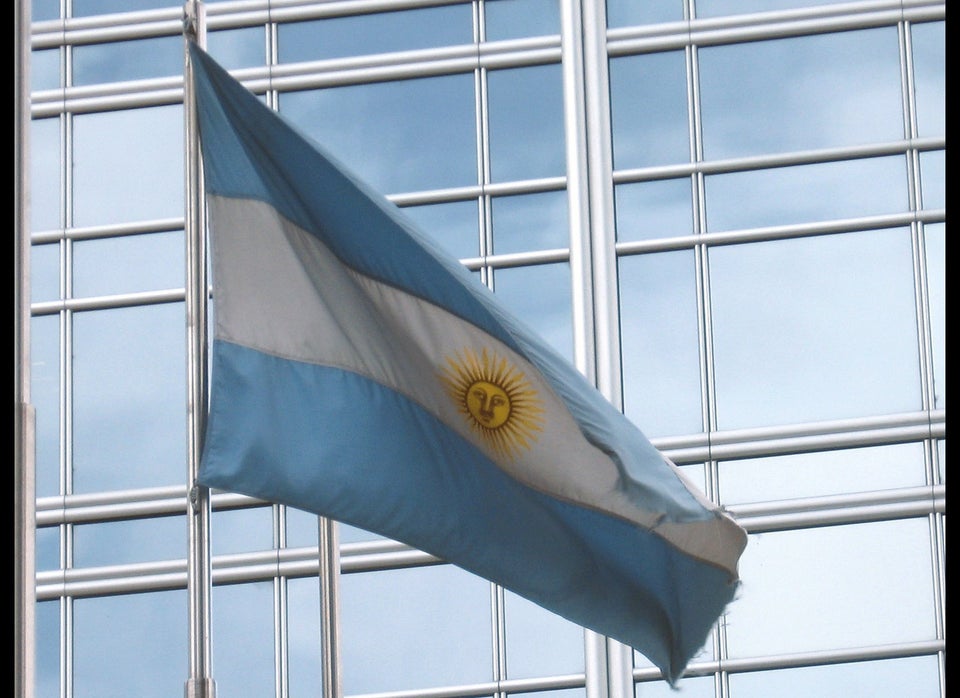 Popular in the Community