Between January and June 2011 Google received 15,640 requests for user information from countries around the globe. The search giant makes this information available to the public in their biannual Transparency Report.
User information requests vary greatly between countries. While Switzerland, for example, sits at the bottom of the list with only 36 requests for user data from Google, the country that tops the list (see slideshow) requested a staggering 5,950 pieces of data from more than 11,000 user accounts. This data-hungry country's requests are up nearly a quarter from the last report, according to ZDNet. Google complied with 93 percent of this country's requests.
Check out the slideshow (below) to see which countries requested that Google hand over the most information about users.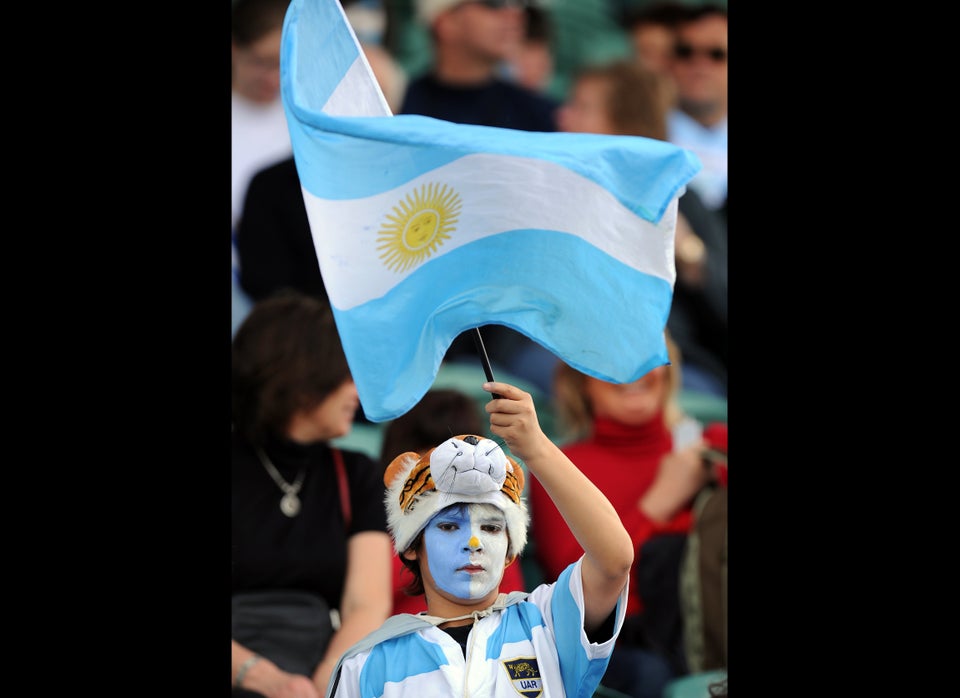 Popular in the Community