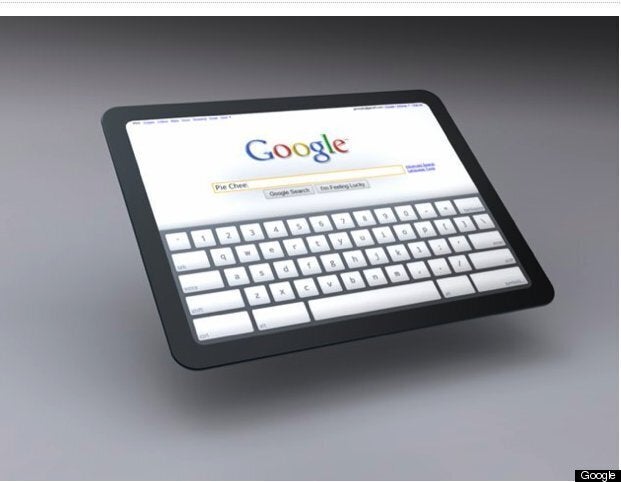 Verizon's Chief Executive Lowell McAdam says that Verizon and Google are working together on developing a tablet PC, the Wall Street Journal reports.
The collaboration is part of Verizon's effort to "catch up with" AT&T, which exclusively carries the iPhone and iPad, by developing additional mobile devices that can connect to the Verizon Wireless network.
Tablets are part of the "next big wave of opportunities," Mr. McAdam said in an interview. He said the work on a tablet is part of a deepening relationship between the largest U.S. wireless carrier by subscribers and Google, which has carved out a space in mobile devices with its Android operating system.

"We're looking at all the things Google has in its archives that we could put on a tablet to make it a great experience," he said.
Little is known about the Google tablet, although earlier this year Google CEO Eric Schmidt revealed that a Google PC was in development.
According to the New York Times, Schmidt "told friends at a recent party in Los Angeles about the new device, which would exclusively run the Android operating system."
Check out several pictures posted to the official Chromium website which offer renderings of what a Google tablet might look like. Chromium has also posted a video demo (see below) showing how the "iPad Killer" might work. Could the Google tablet be a threat to the iPad? Vote below!
WATCH:
Popular in the Community