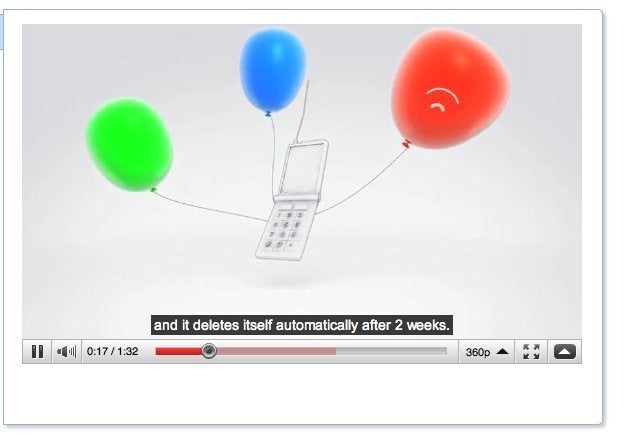 Google Voice, previously available by invitation only, has been made open to all users.
A little over a year ago, we released an early preview of Google Voice, our web-based platform for managing your communications. We introduced one number to ring all your phones, voicemail that works like email, free calls and text messages to the U.S. and Canada, low-priced international calls and more--the only catch was you had to request and receive an invite to try it out. Today, after lots of testing and tweaking, we're excited to open up Google Voice to the public, no invitation required.
Google Voice, a free web service, offers users a wide variety of features. Sign up and Google will give you a new number which you can use to call and text message for free within the US and Canada (and at a cheaper rate internationally); have calls forwarded to multiple lines (think mobile phone and landlines); get transcribed voicemail messages; place conference calls; and more.
Learn about more Google Voice features in the video below.
WATCH:
Related
Popular in the Community