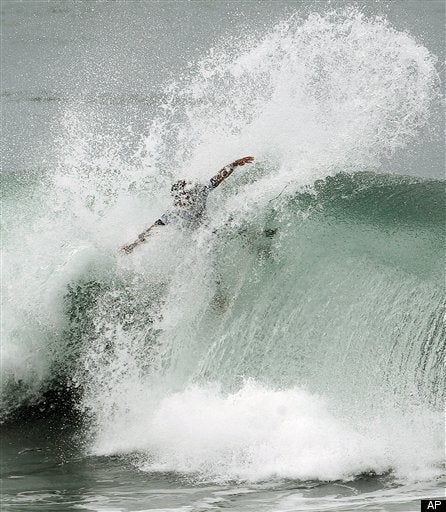 Google Wave, Google's new communication tool that combines email, social networks, and instant messaging to help you collaborate in real-time, has just opened up to more users and is handing out additional invitations.
Google posted on their blog:
As we wrote in our last post, our users' top feature request is "more invitations." We've been working to increase the capacity of our preview setup and have sent invitations to everyone who requested an invite through our online form. If you'd like to request an invitation, you can still sign up here.

We've also given existing users additional invitations to share with family, friends, and colleagues. If you know people who want to try out Google Wave during the preview, log in and help them out!
If you want to request an invitation to Google Wave, try asking someone you know already has Google Wave (and hopefully they can share one of the invitations Google gave out), or sign up for yourself on Google here.
If you already have Google Wave, but want to share it, see directions for how to do so on the Google blog.
Popular in the Community