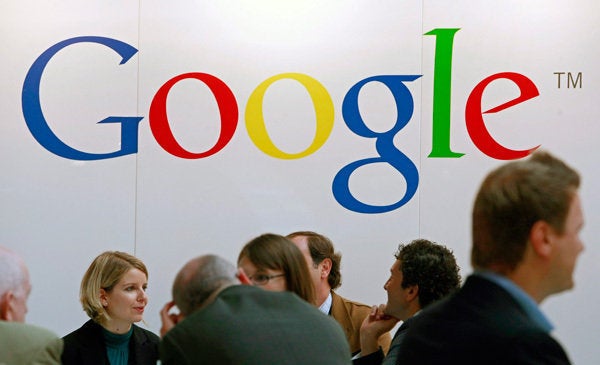 Google and Yahoo will narrow the focus of their search ads deal in order to win approval from the Department of Justice. The revised plans have a two-year limit on the deal, which was expected to last ten, while revenue Yahoo can earn from Google ads place next to search queries has been capped at 25%. Under the original deal, Yahoo could have used as many Google ads on their search page as it wanted.
Viacom earnings barely beat expectations for the third quarter but net income was down 37% compared with last years 3Q, which included profits from the megahit Transformers. CEO Phillipe Dauman noted that the media conglomerate was feeling the effects of weak ad budgets from the auto, beverage and gaming industries.
Brightcove is getting rid of its free, ad supported hosting service. The company is also shutting down its Brightcove.Tv site, which acts as a gallery for videos. Brightcove, which makes 99% of its money from corporate subscription clients like WSJ and HBO, said free, ad supported hosting didn't generate enough revenue to keep the service going.
Plus, today's consulting question, "What is P4P and does it work?" Shelly has the answer on today's MediaBytes.