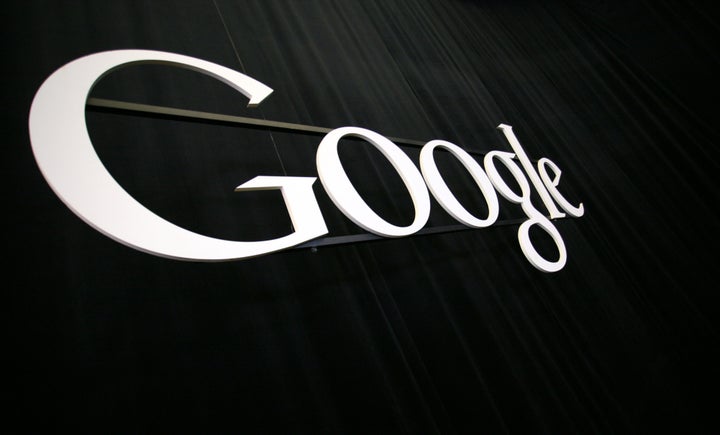 NEW YORK -- Google is poised to announce a new cellphone-based payment system that would enable the Internet giant to tap into a new treasure trove of personal data and allow the company to do what it does best: sell ads.
Google will reportedly unveil smartphones equipped with near-field communication (NFC) technology that enables shoppers to pay for purchases by waving their phones over scanners at retailers' registers.
Building a 'digital wallet' will help Google grow its advertising business by collecting even more valuable data about its users, which it can in turn leverage to attract retailers eager to learn more about their customers.
"The first thing everyone needs to realize is that customer data is the new currency," said Bob Egan, chief analyst for the Sepharim Group, a market research company. "Google wants to gather customer information."
Though details on the service are still slim, the new mobile payment system could potentially allow Google to collect real-time information about users' locations, shopping habits, spending patterns and more, then use this to sell ads, coupons, and loyal reward programs to local merchants.
"If Google, a company whose core business model is based on advertising revenues, can somehow add real-world purchase information to its collection of online behavioral data, it could allow them to drive even more advertising revenues," explained Forrester analyst Thomas Husson.
By tracking where people shop and what they buy, Google could take its lucrative online advertising business, where promotions appear on a screen next to search results and build a second advertising business that links ads with offline activities. These offers and promotions would be based not on search queries, but on more tangible data, such as how much a customer tends to spend.
Google could potentially even use an individual's shopping history to propose items she might like to buy, a possibility that recalls former Google CEO Eric Schmidt's affirmation that "most people ... want Google to tell them what they should be doing next."
Analysts note that Google's digital wallet is at once a strategic move and a public relations ploy. It aims to put its competitors on notice and help Google stake out its territory in the burgeoning mobile payments business. At the same time, the new feature helps differentiate Google's Android smartphone operating system from competitors, such as Apple's iPhone. Though Google has not yet confirmed its plans to unveil an electronic wallet, on Thursday, the company is hosting a press conference in New York at which it promises to announce its "latest innovations."
"This is a PR event for Google," said Egan. "It fires the first shot across the bow and forces more conversations to take place among other players."
Yet Google's efforts to upend traditional payment systems face a host of challenges, among them convincing retailers to invest in new hardware to process sales transactions, as well as getting consumers to move sensitive credit card information from their wallets to their phones.
"The biggest challenge of mobile payments is acquiring merchants and acquiring customers," said Drew Sievers, chief executive of mobile banking company mFoundry. "Merchants don't want you unless you have customers and customers don't want you unless you have merchants."
And while Google may be one of the first Internet companies to launch a mobile payment service, it will not be alone for long. Apple is rumored to be preparing its own "wave and pay" system, and experts say Amazon and Facebook are likely to follow.
Though Google has launched several flops recently -- among them, Google Buzz and Google Wave -- the company has shown it is more or less unparalleled when it comes to collecting, organizing and monetizing vast quantities of user data. By some estimates, Google stands to use digital wallets to reinvent the discount and daily deals business, much as it did for the search industry nearly a decade ago.
"There are so many reports about how confused consumers are," said Sievers of the numerous deal sites, such as Living Social, Groupon, and Yipit. "That's the identical problem Google solved in search: Consumers couldn't really find the best thing for them, and Google came out and owned the market because they allowed consumers to get what they wanted. If they do that in the offers space, it's going to be history repeating itself."
Popular in the Community