Corey Feldman surprised his "The Goonies" co-star Sean Astin during a HuffPost Live interview on Wednesday to discuss the buzz surrounding a possible sequel to the classic 1985 film.
"What's happening with 'Goonies 2?' That's what everybody wants to know. What are we doing?!" Feldman, who played Mouth in the first "Goonies" film, asked his old co-star.
Astin, who played Mikey in the original "Goonies" film, replied to Feldman that he had some inside info about the sequel.
"I happen to know that they are actively trying to secure a writer based on an outline that they feel really confident about," he said.
Astin added that he feels confident that Steven Spielberg, who co-wrote "The Goonies," will greenlight the sequel project.
"When Steven, who ultimately is the decision-maker on this, when he has felt the magic and he and ['Goonies' director Richard Donner] are in agreement, which I believe will happen, then it will be a thing," Astin said.
Both Astin and Feldman have heard that Chris Columbus, who wrote the original "Goonies" screenplay, will be involved in the sequel.
Related
Before You Go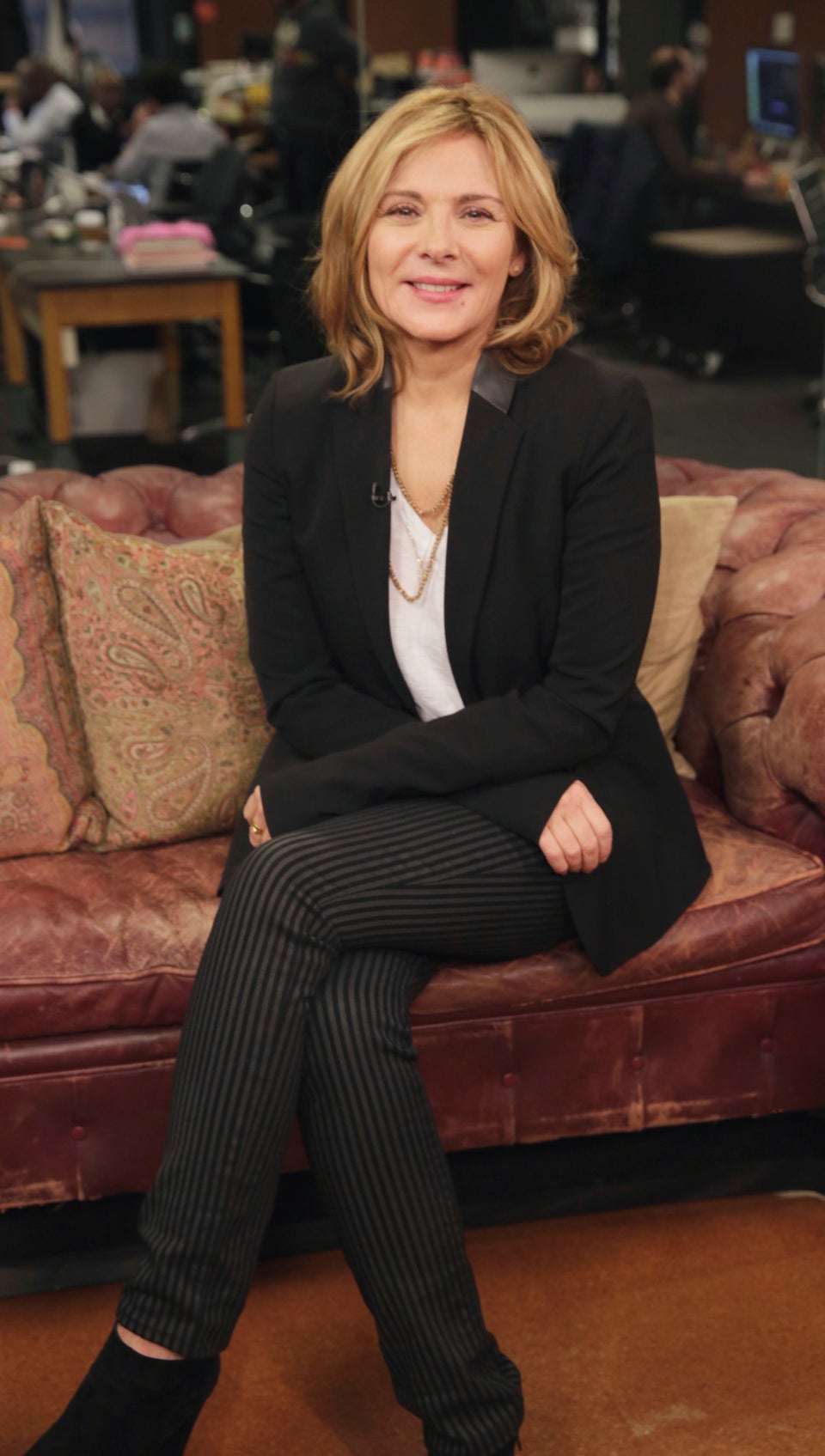 HuffPost Live's Celebrity Guests
Popular in the Community