But Gizmodo's Rae Paoletta published a piece Thursday in which a NASA expert pointed out the agency's spacesuits don't contain conductive carbon material at all, not to mention he found the supposed science behind the product to be "a load of BS." Goop subsequently pulled the spacesuit claim, though not the piece promoting the stickers.

By Friday, Body Vibes had removed claims of NASA technology from its website too and issued an apology statement.
After this latest go-round, we definitely don't either. Meanwhile, Goop is continuing to refine its content, according to a statement sent Thursday to HuffPost:
As we have always explained, advice and recommendations included on Goop are not formal endorsements and the opinions expressed by the experts and companies we profile do not necessarily represent the views of Goop. Our content is meant to highlight unique products and offerings, find open-minded alternatives, and encourage conversation. We constantly strive to improve our site for our readers, and are continuing to improve our processes for evaluating the products and companies featured.
This story has been updated to include a statement from Body Vibes and to report they have removed the claim on their website.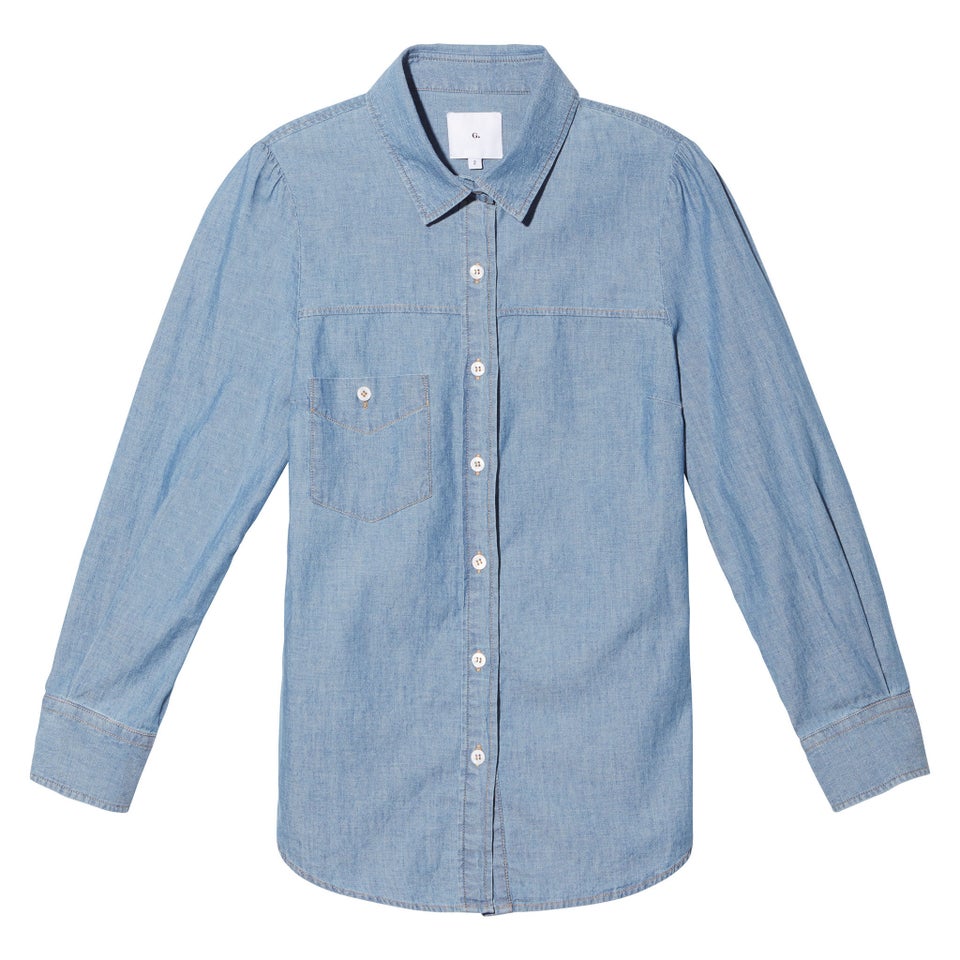 Goop Label September 2016 Edition
Popular in the Community