We got a pleasant surprise in our inbox last week: GOOP got a redesign! Among the shiny new features on Gwyneth Paltrow's "curated lifestyle company" is an e-commerce element called "Goop Collection."
We clicked in eagerly, ready to hit "Purchase" on any and all Gwynnie-approved products. Much to our dismay, we found just one item in the "collection": a single white T-shirt, made in collaboration with Kain Label.
We were bummed out... until we realized that we weren't. As Racked correctly pointed out, it's just a "plain ol' white T-shirt." But here's the thing: we love plain white tees. We search high and low for the best ones, we ask stylish pals where they got theirs, and we sneakily try to borrow our friends' shirts (and never give them back). When done right (and ideally priced below $345), a plain white T-shirt is as close to sartorial perfection as you can get.
And we're really liking the look of Gwyneth's $90 GOOP x Kain Label tee.
But then, of course, you've got to find the perfect bra to wear it with. Any chance you've got those for sale, Gwyneth?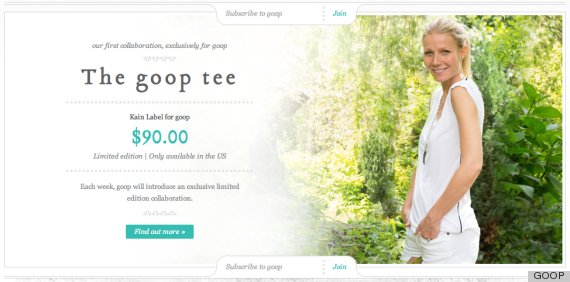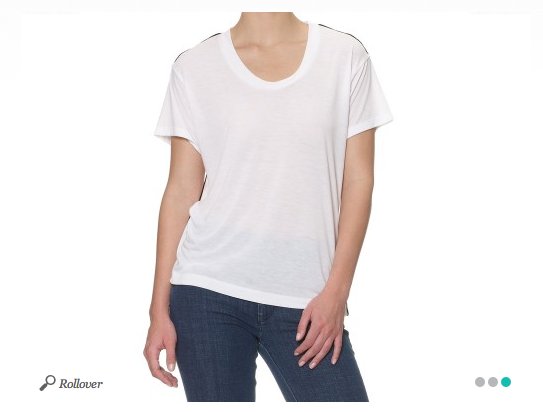 Because Gwyneth is the queen of fashion basics...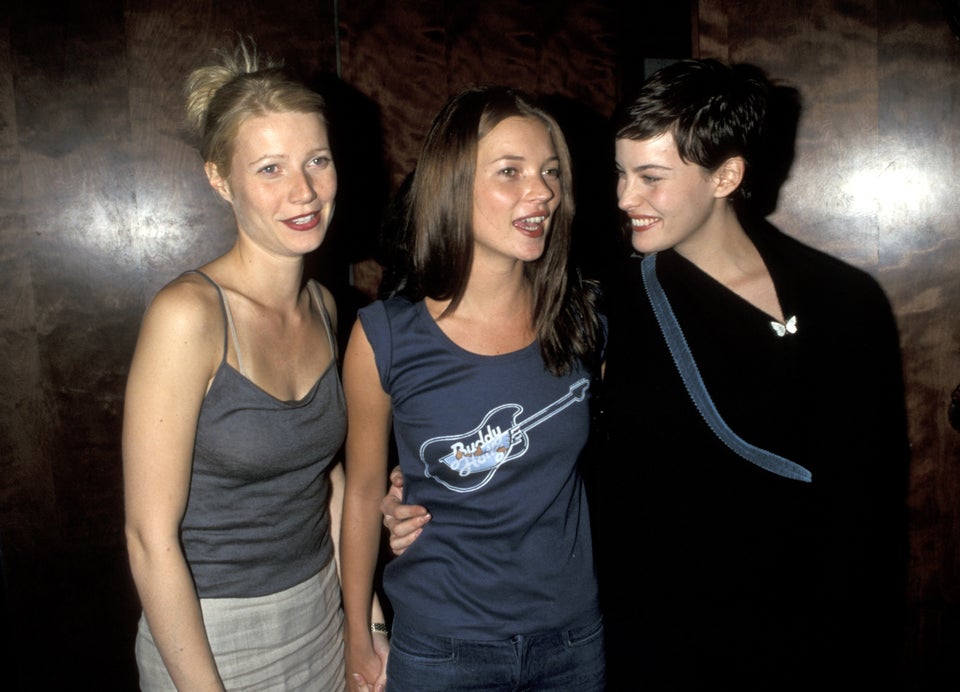 Gwyneth Paltrow's Style Evolution