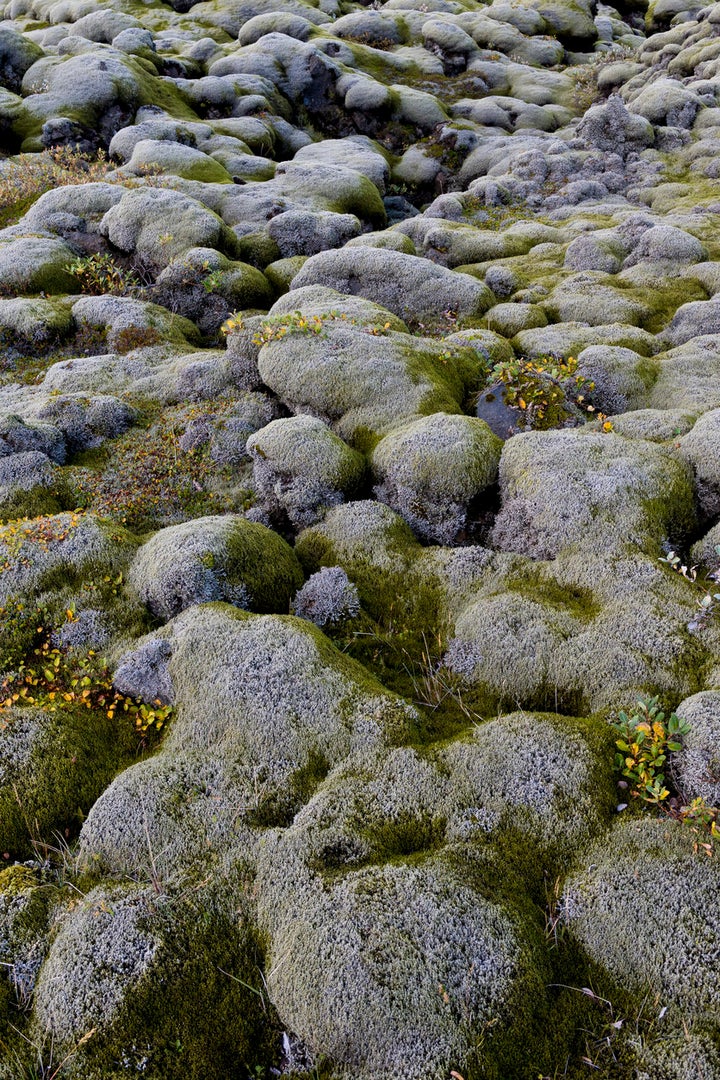 These hunters got more than just a goose egg...
The men were in the town of Skaftarhreppur when they discovered the sword lying on the ground. One of the hunters, Arni Bjorn Valdimarsson, posted this photo of the find on his Facebook page.
Iceland's Cultural Heritage Agency got wind of the photo and contacted the men about the item. They brought the artifact to the agency on Monday morning.
Kristin Huld Sigurðardóttir, the agency's director, told the Icelandic news website Visir that the weapon dates back to the late 10th century. Kristin said only 20 swords from this period have been discovered in Iceland before, making it an incredibly significant find.
She indicated that the sword will be studied further to find out more information about its origins.
The agency plans to investigate the area where the weapon was found to see if there is anything else to be uncovered.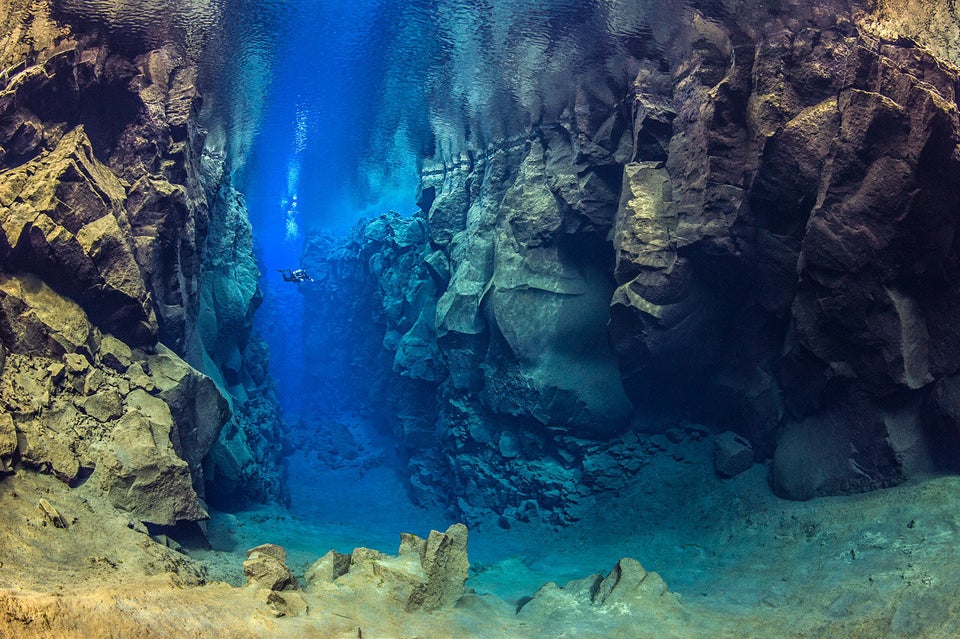 Diving Between Continents In Iceland