Meet Goose, an adorable waterfowl who is clearly one lucky duck.
Goose's owner, Oliver Roberts, found the little guy trying to hatch out of his shell on February 11, in an animal park in Australia. Roberts, a worker at the park, heard chirping coming from bushes by a pond, and found the egg with a hole in it, he told The Huffington Post in an email. The mother duck had abandoned the struggling duckling and was with her other newly hatched babies in another part of the park.
Roberts decided to help since he knew that ducklings often have a low survival rate at the park due to the pond's steep walls and local predators. It's a good thing he did, because Roberts says Goose is now the only surviving duckling from all those that hatched at the pond.
The lucky little guy looked a bit like a wet hairball with a beak in the beginning, but it didn't take long for baby Goose to fluff up and become absolutely adorable!
Check out the pictures below: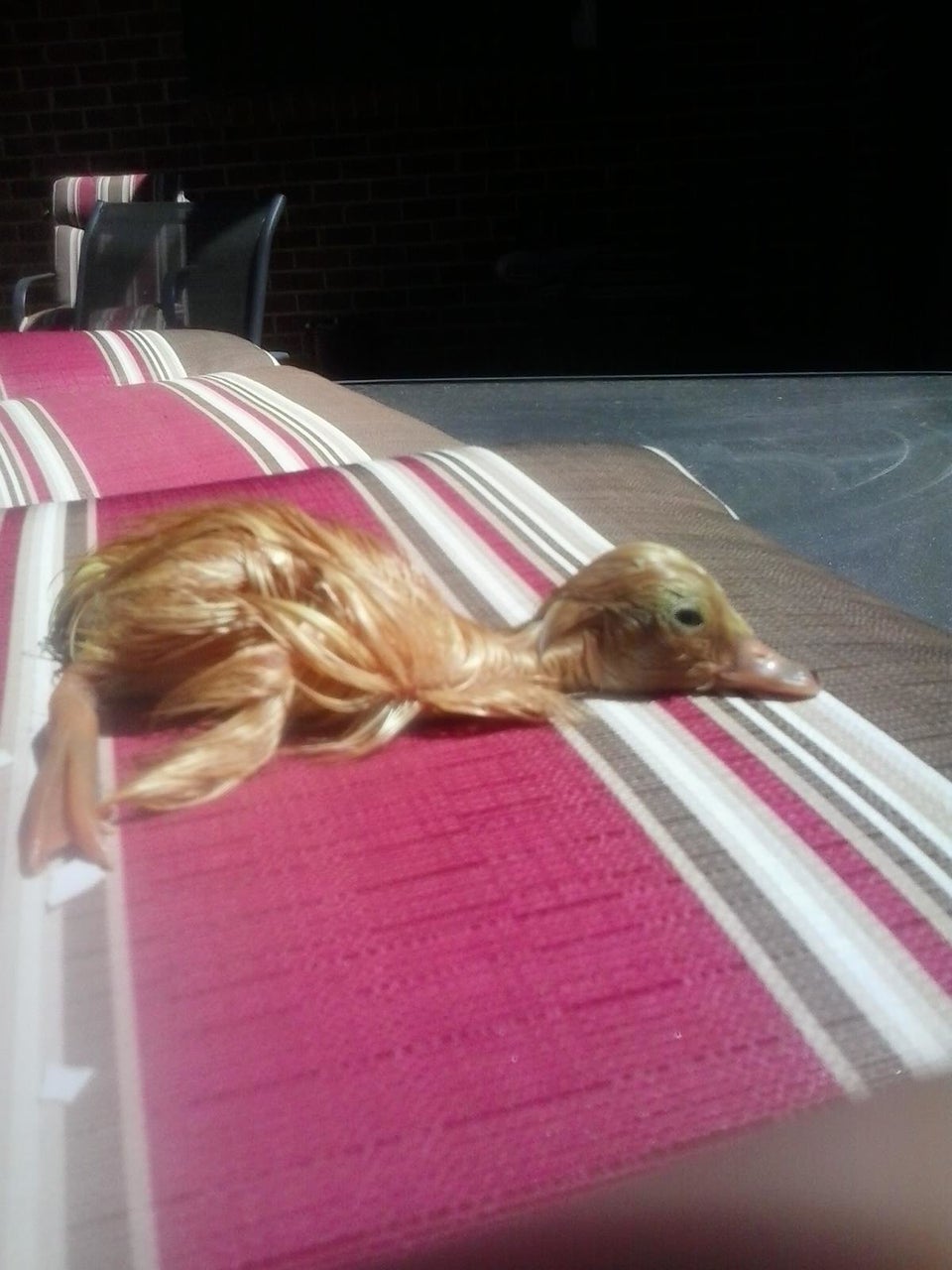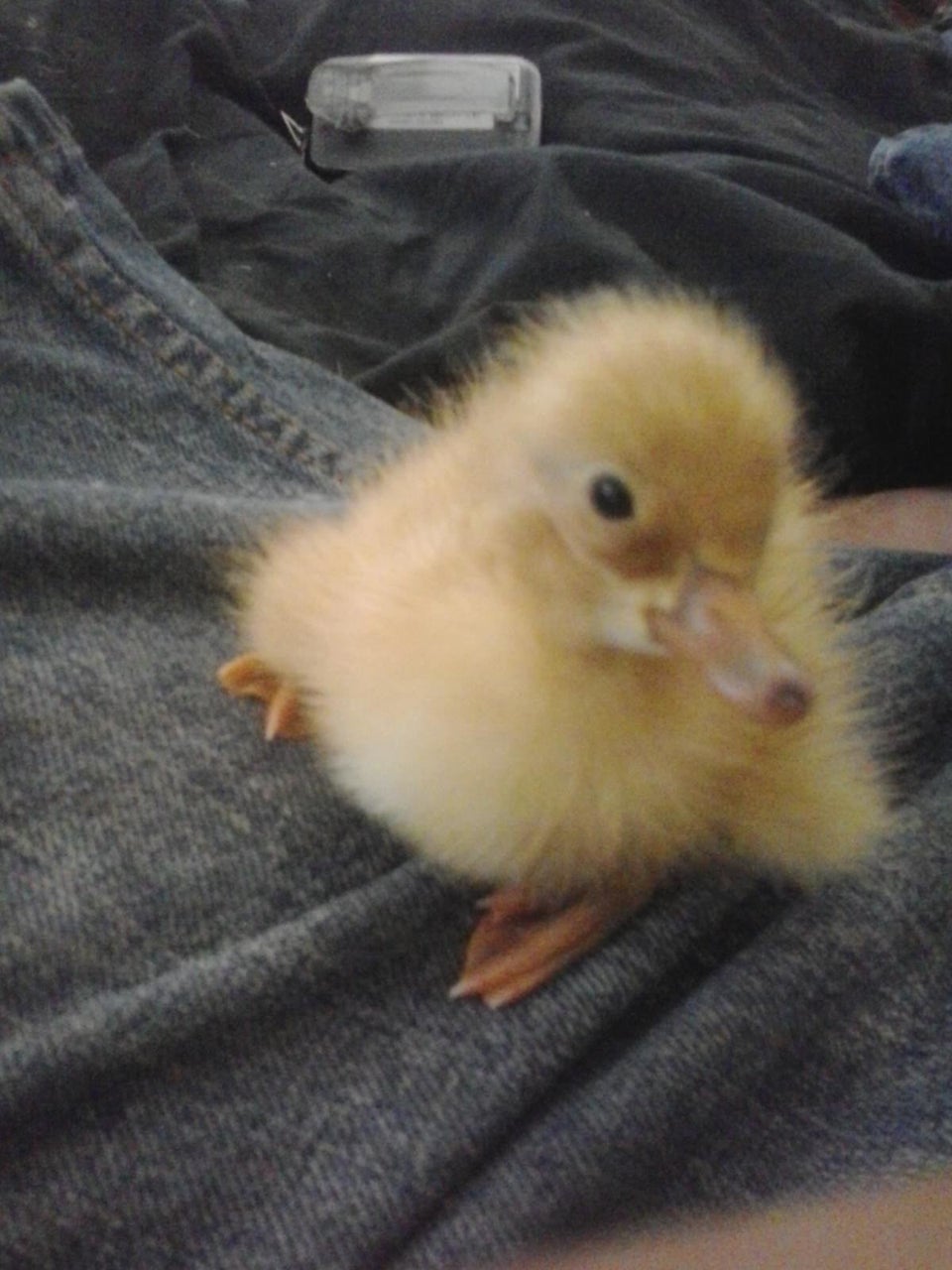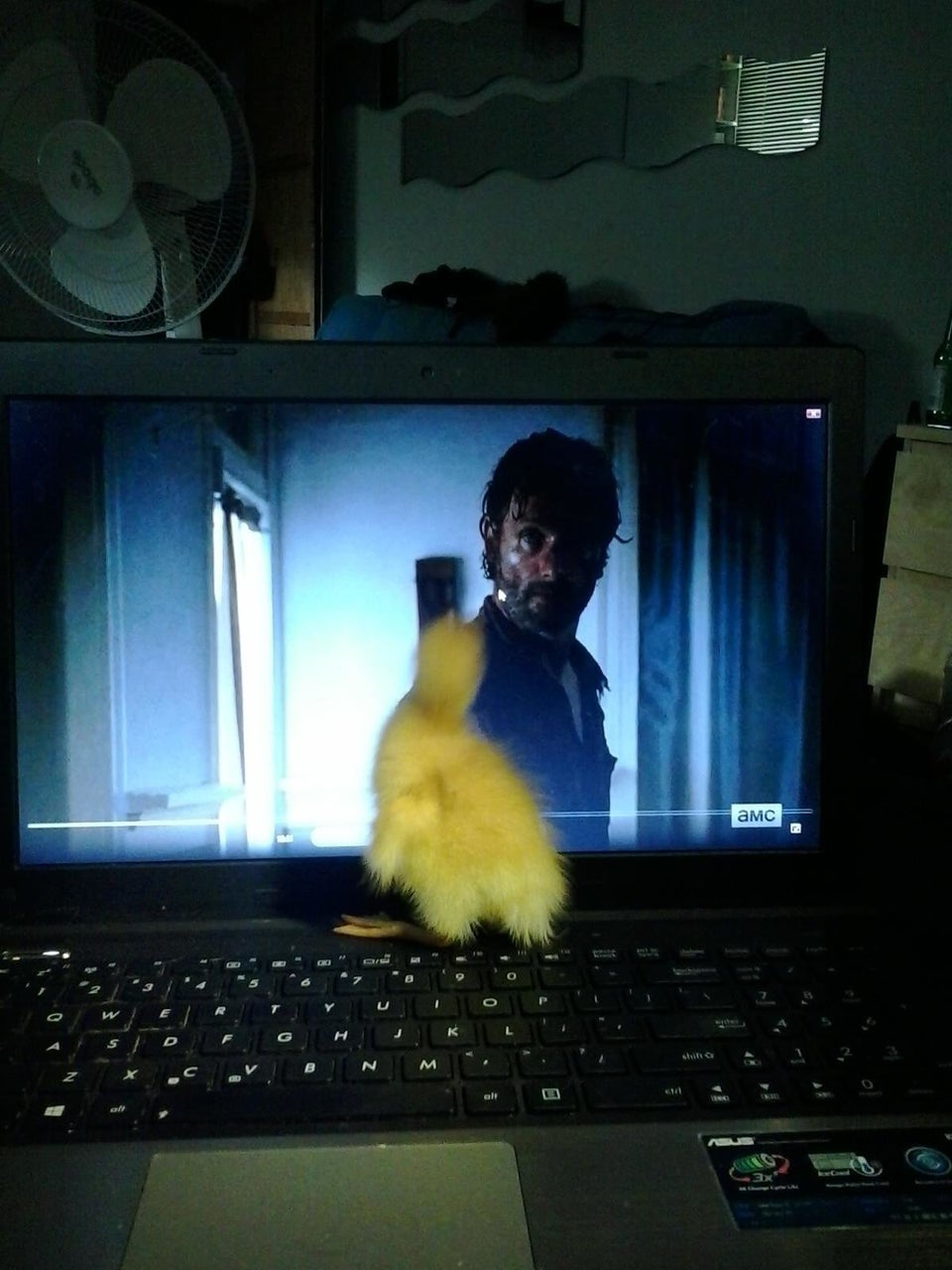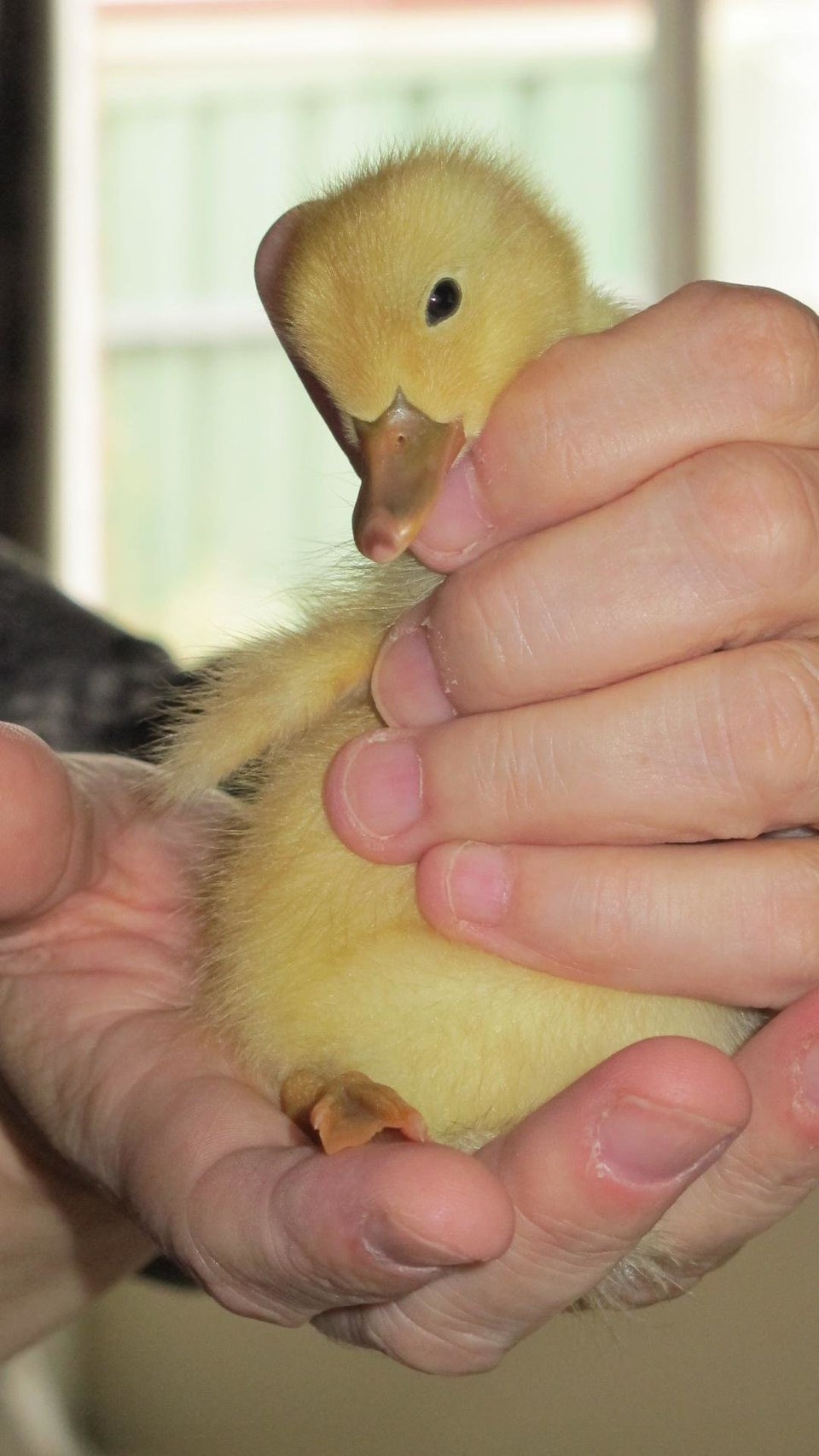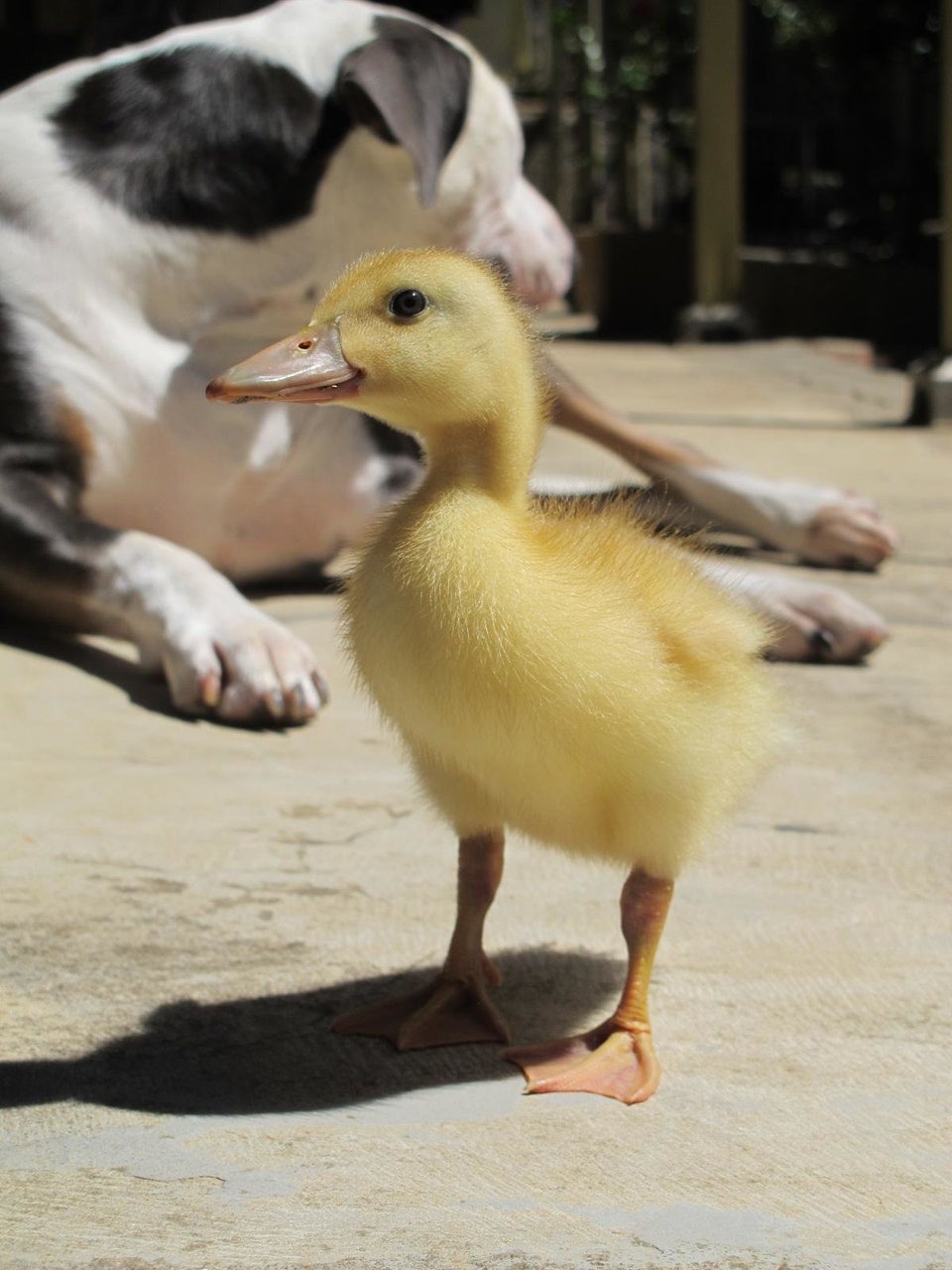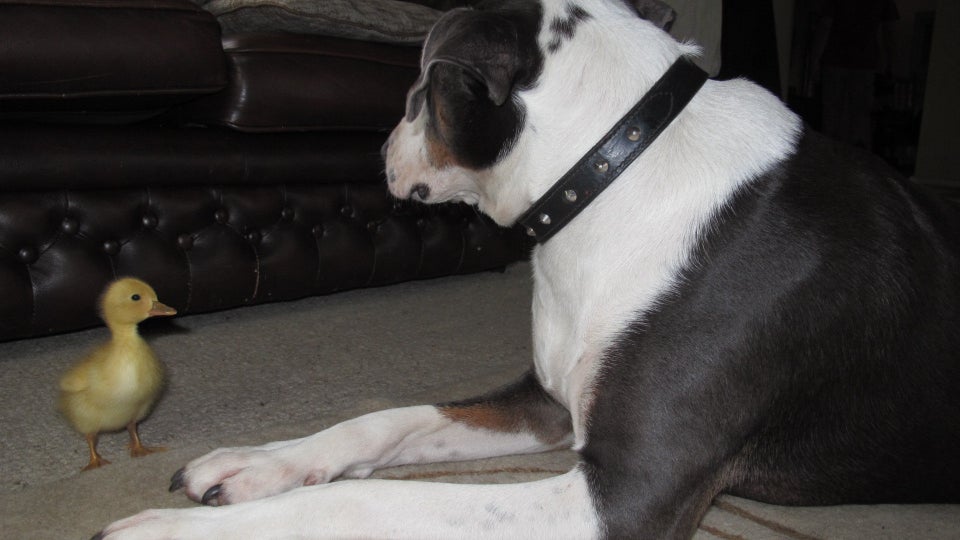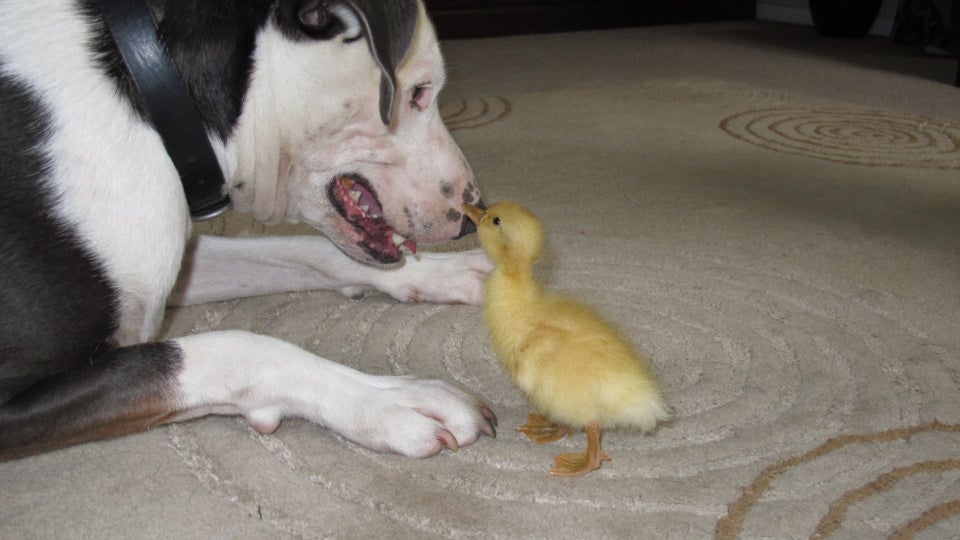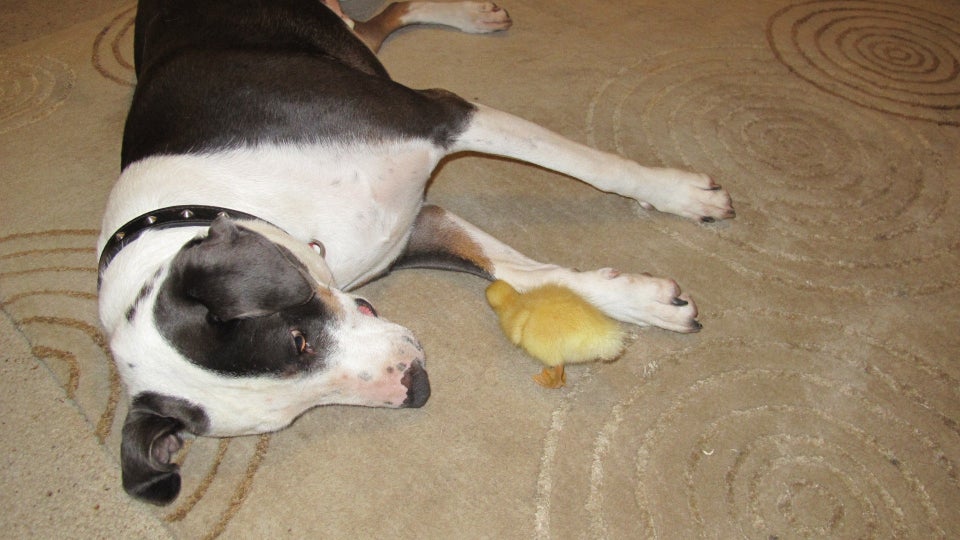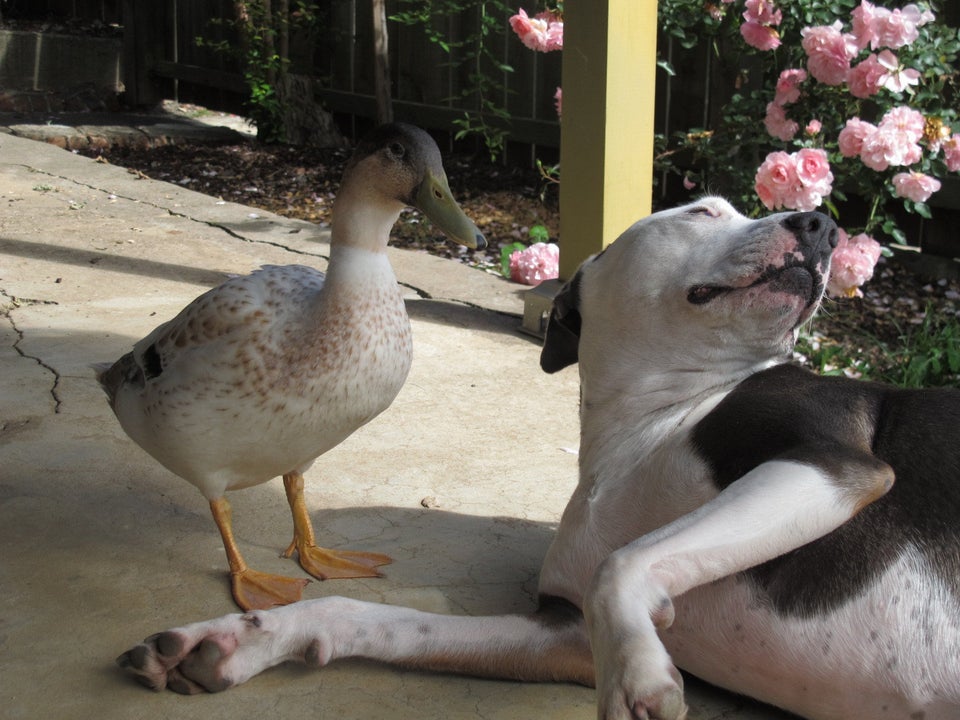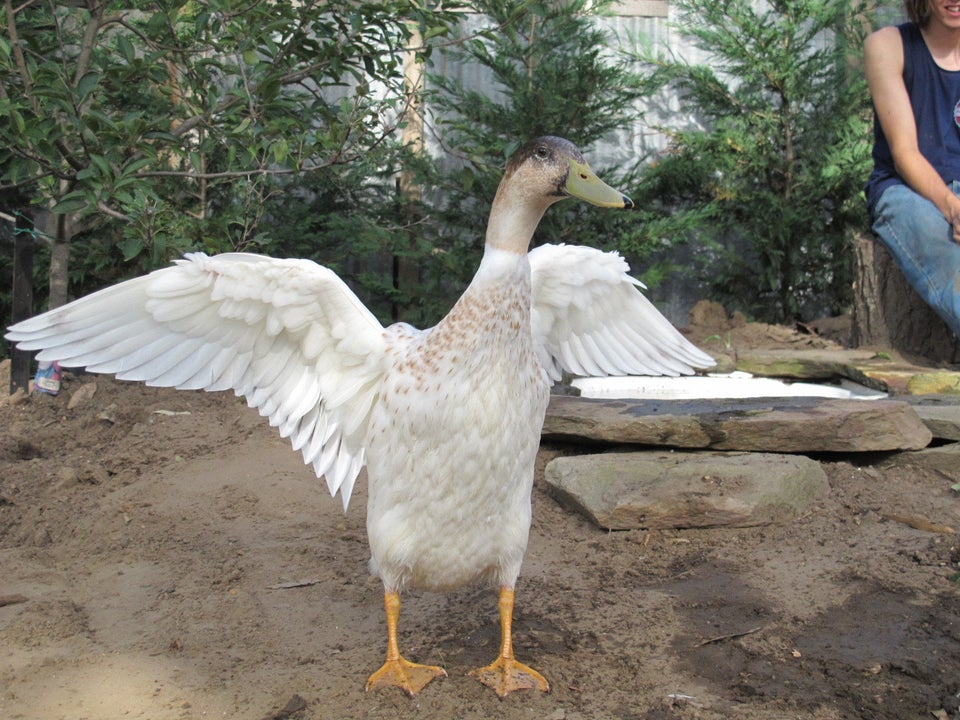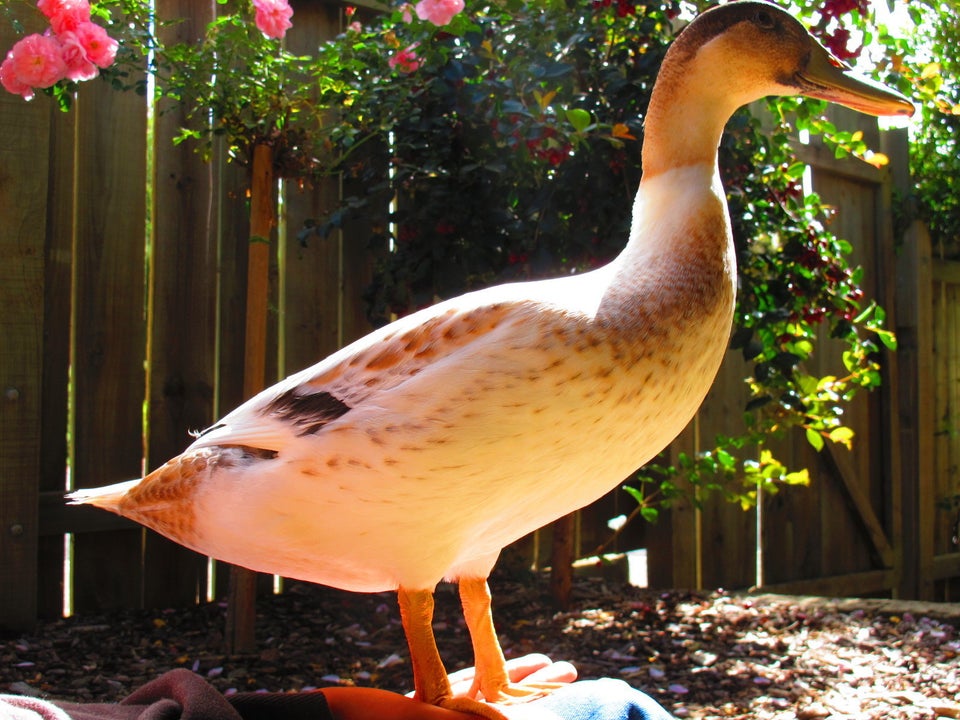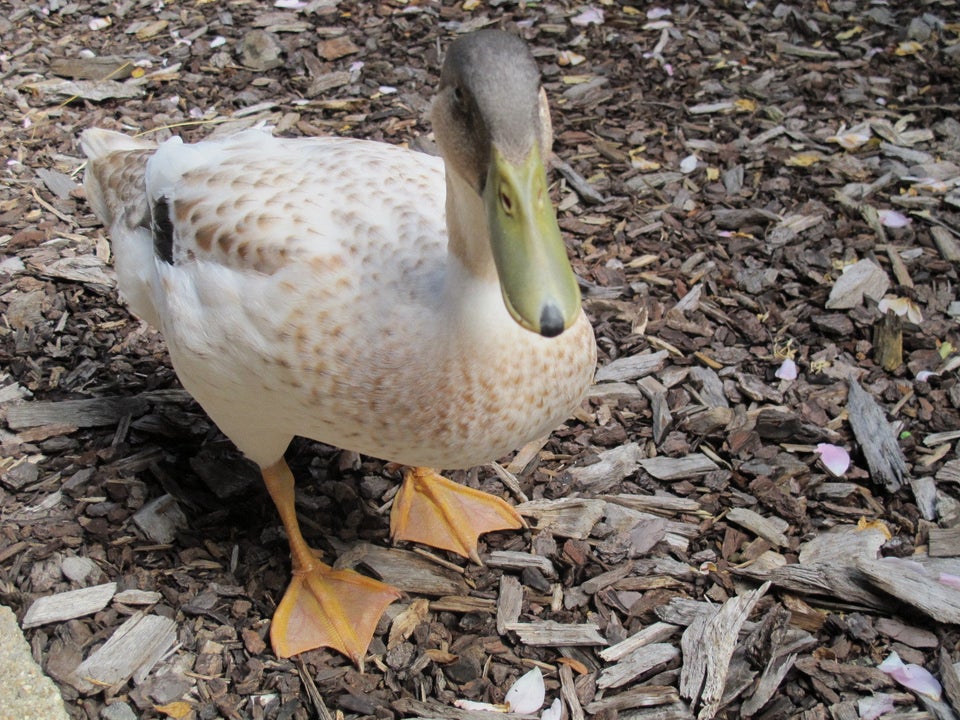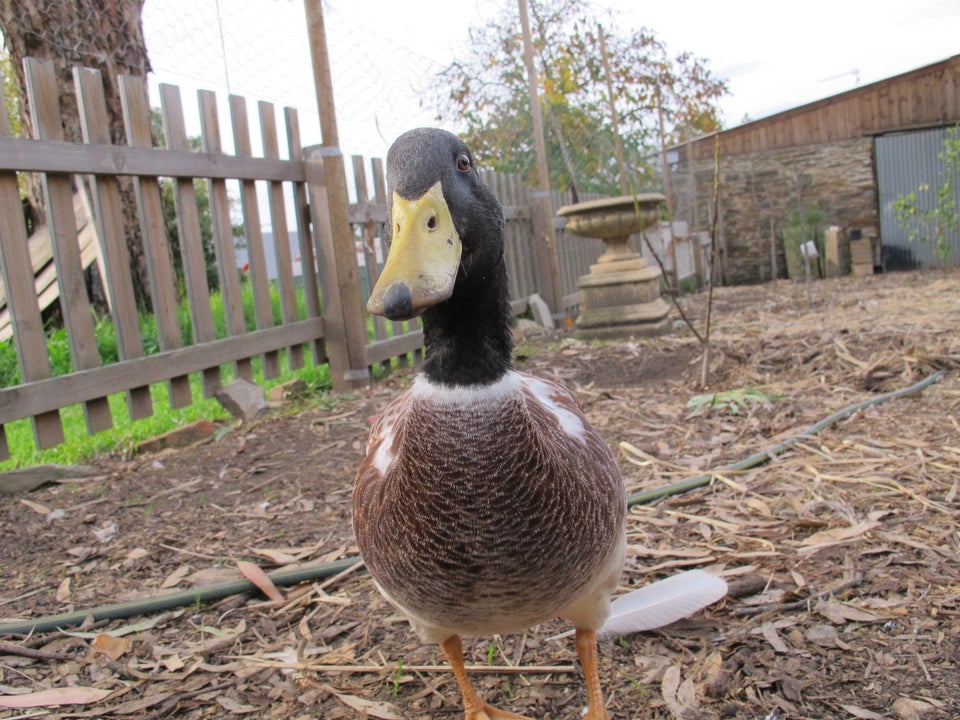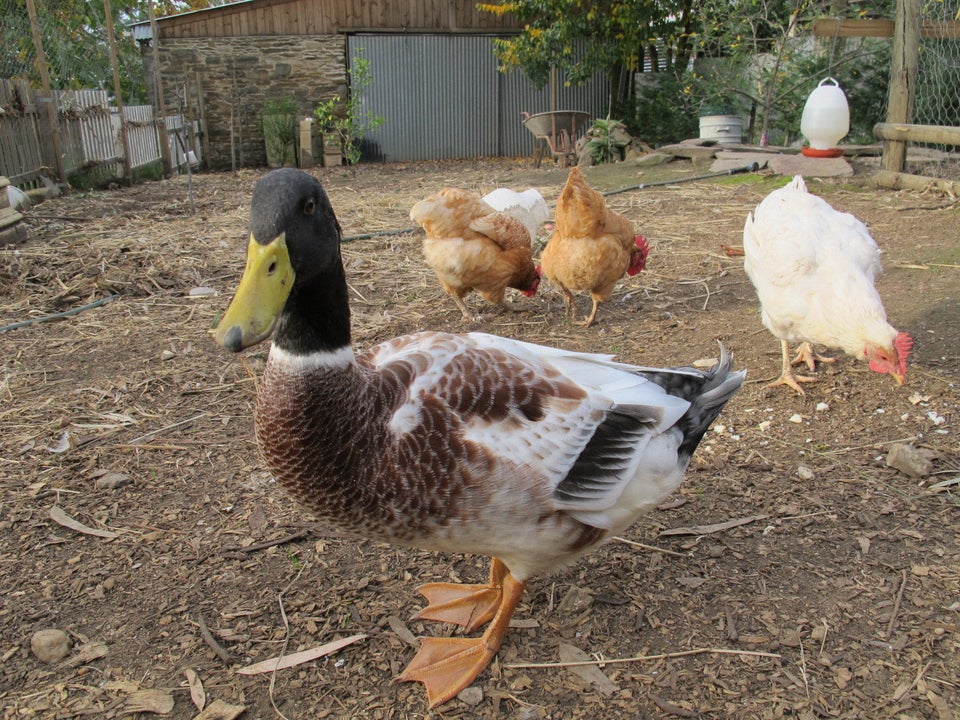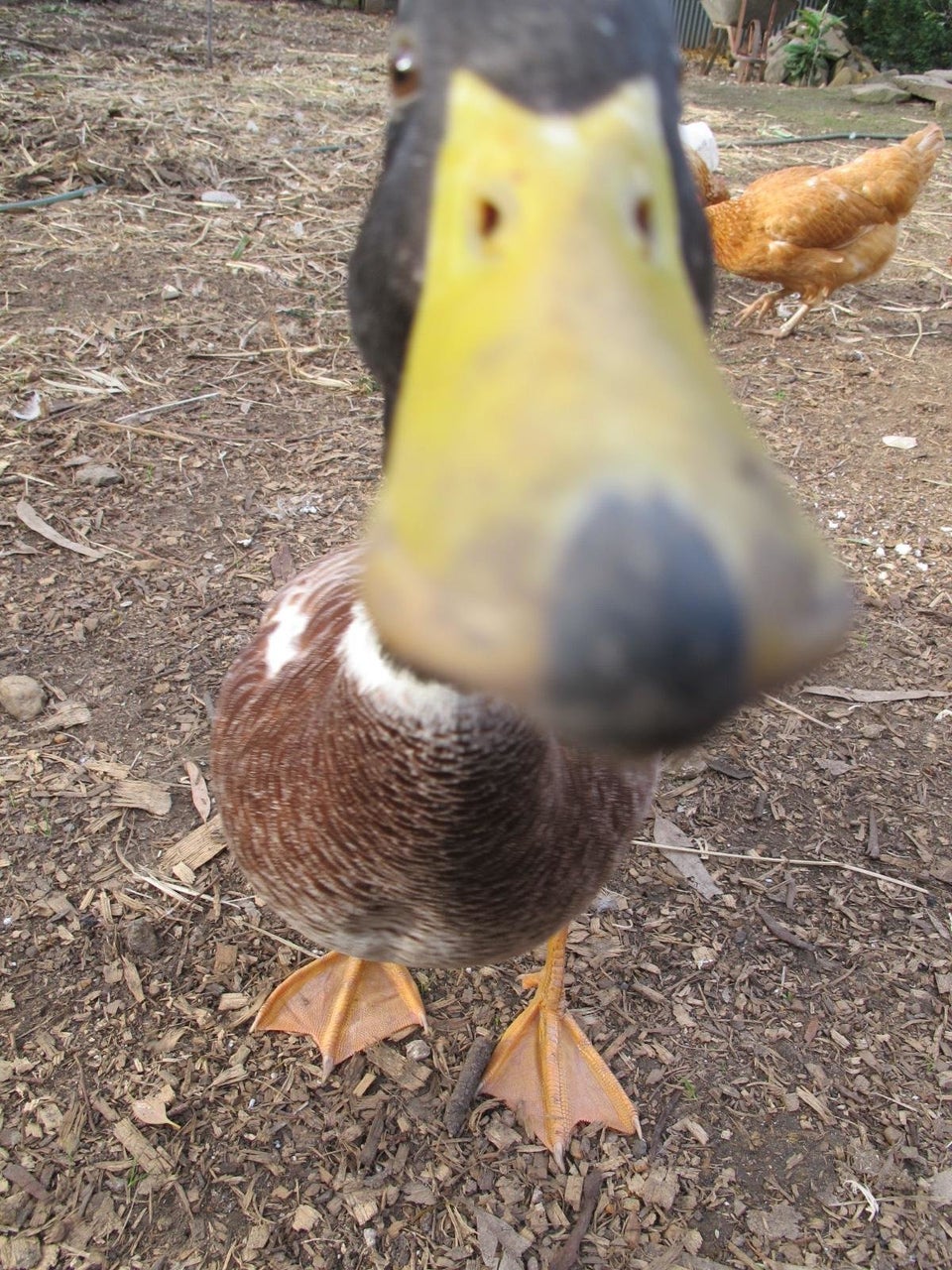 Related
Before You Go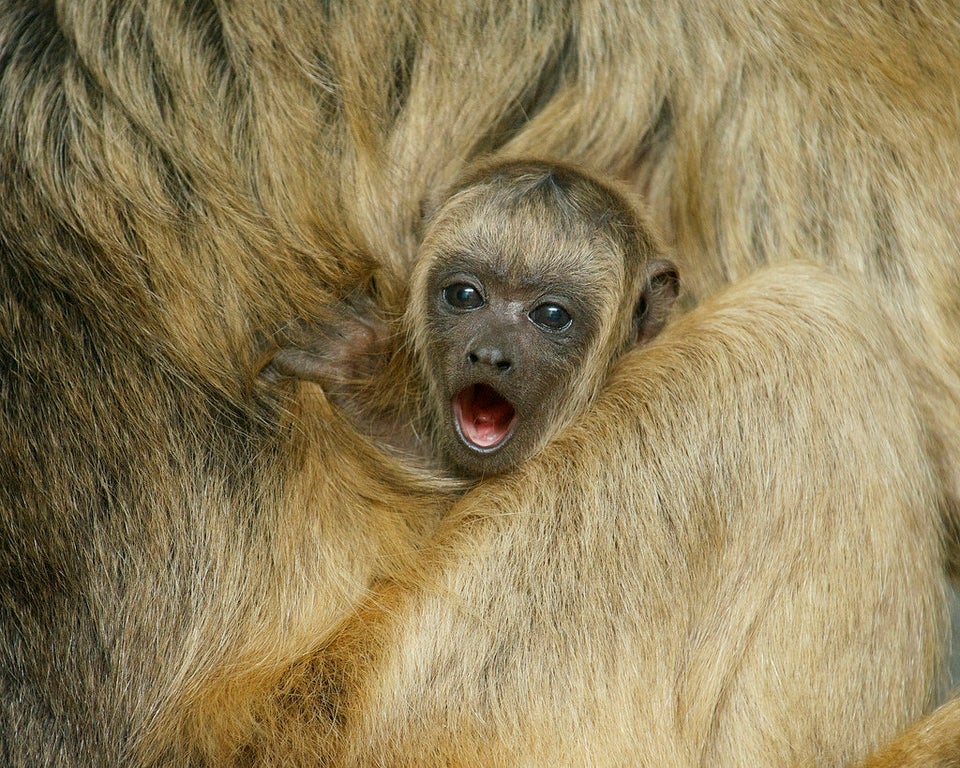 Cute Baby Animals Born At The Smithsonian's National Zoo
Popular in the Community