Denver parks are introducing the "Gooseinator," and it has come to terminate geese.
Okay, more like chase away the geese in a humane fashion. But it does terminate a bigger problem: goose poop.
The Gooseinator is made of foam and shaped like a predator, with an electric motor that can glide on grass, water, ice and snow. It's controlled remotely, so a person can sit down and relax nearby while scattering geese as if they were controlling a remote control boat.
The City of Denver decided to buy the $2,997 Gooseinator after receiving complaints about all the goose poop in the parks.
Before You Go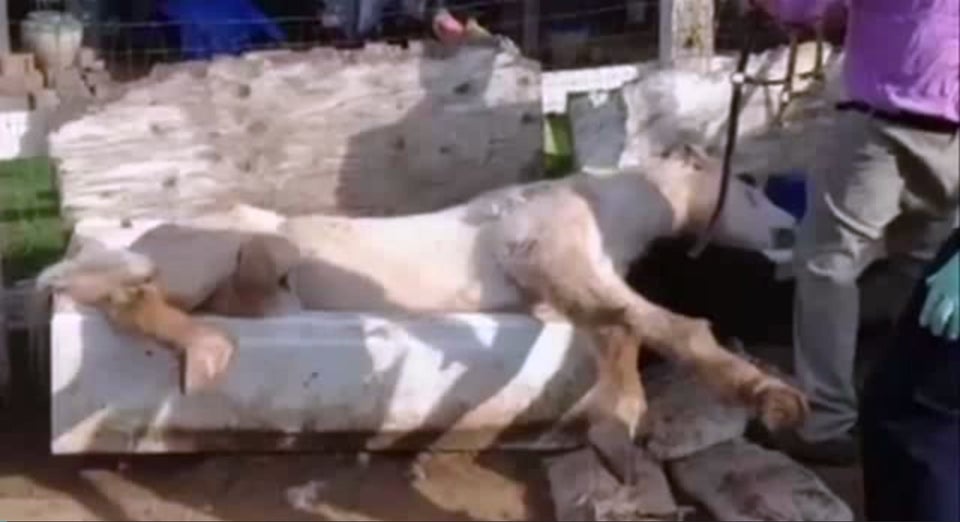 Animals In The News
Popular in the Community